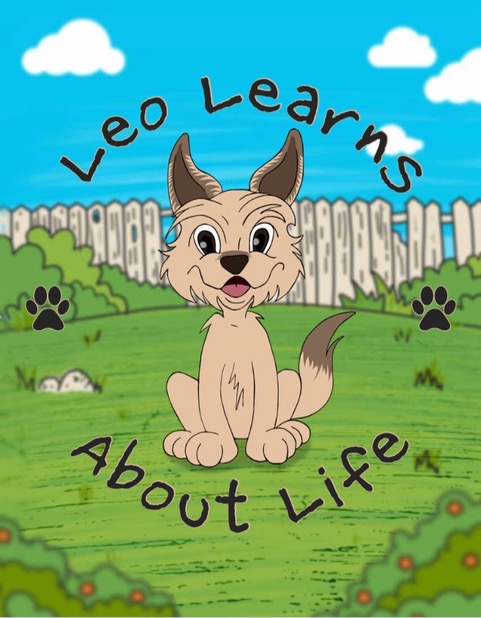 Do you have a child who enjoys reading? Are they always looking for the next exciting story? If so, you'll be pleased to learn that a children's dentist at Smile More Dentistry, Dr. Darren Tong, recently co-authored a book titled, "Leo Learns About Life" and was awarded the Writer EXPY® from the National Association of Experts, Writers and Speakers®. Alongside other professionals, the authors all contributed short stories to this beautiful anthology dedicated to teaching young children invaluable lessons. Read on to learn more about the book and how Dr. Tong became involved.
Who is Dr. Tong?
Dr. Darren Tong is a pediatric dentist at Smile More Dentistry who has been practicing for more than 28 years. Earning his dental degree from Columbia University College of Dental Medicine, he graduated in the top 10% of his class. After graduation, he then finished advanced specialty training in pediatric dentistry at Schneider's Children's Hospital in Long Island, NY. Over the years, Dr. Tong has furthered his knowledge and skills in an array of dental services, including dental implants, full mouth reconstruction, occlusion correction, patient management, endodontics, orthodontics, cosmetic dentistry, and periodontal therapy.
As a parent to five children, he understands the challenges many parents face when trying to get their kids excited about dental hygiene. However, his ability to create a fun environment while ensuring positive interactions with children are just a few of the many reasons he was voted Factor Kid's Doc in New Jersey's parent magazine many times.
Dr. Tong's Contribution to "Leo Learns About Life"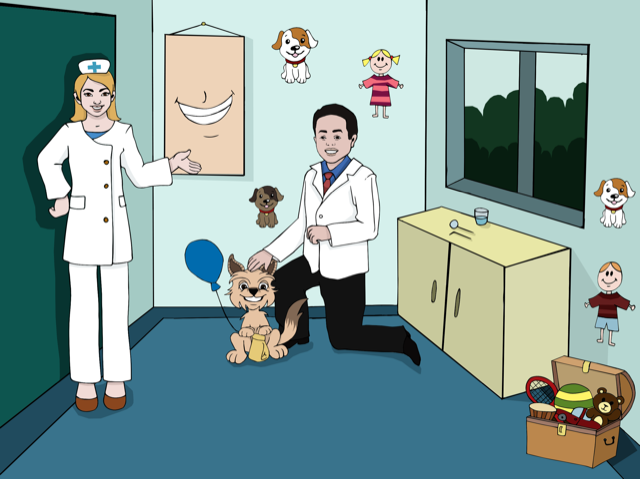 As a pediatric dentist with Smile More Dentistry, it seems fitting that the story he wrote for "Leo Learns About Life" focuses on oral health in children. Titled, "Leo Protects His Smile," Dr. Tong incorporated a storyline that inspires and encourages children to take proper care of their teeth while also helping to change the way young patients view visiting the dentist. Understanding the dentist's office can seem like a scary place, the illustrations show a puppy who is unafraid and eager to see a professional who can help him maintain a healthy, happy smile.
Why Dr. Tong Received the Writer EXPY® Award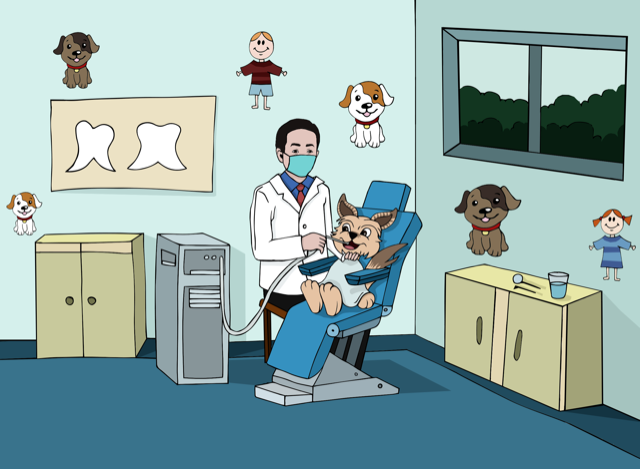 Because of Dr. Tong's experience and commitment to the field of pediatric dentistry, the National Association of Experts, Writers and Speakers® were pleased to invite him to attend the 5th Annual EXPY® Awards. Dr. Tong's contribution to education, enlightenment, and business led him to be chosen as a recipient of the Writer EXPY® award. This is a truly deserving honor, as Dr. Tong has not only helped young smiles grow but also maintained memberships in multiple professional dental organizations to stay up to date on the latest changes and advancements in pediatric dentistry.
About the Author
At Smile More Dentistry, our team of dentists wants you and your family to find a place you can call home. With general and pediatric dentists available to treat everyone you love, you can count on receiving exceptional care and service each time you visit. Even for the youngest smiles, Dr. Tong will go to great lengths to ensure the safety and comfort of your little one during each appointment. Visit our website or call (845) 675-1512 to discover how we can help you and your child make the right choices for all your oral healthcare needs.