Restorative Dentistry – Tappan, NY
Make Your Smile Look & Feel Like New Again
Decayed, chipped, and broken teeth are all extremely common issues even for people who take great care of their teeth, so if you're in need of a little restorative dentistry, know that you're far from alone! Dr. Tong and Dr. LaCap each have decades of experience repairing countless smiles using custom-made solutions, providing a quality of workmanship that looks beautiful, functions flawlessly, and can be trusted to last. If you're ready to have a renewed smile, give us a call today.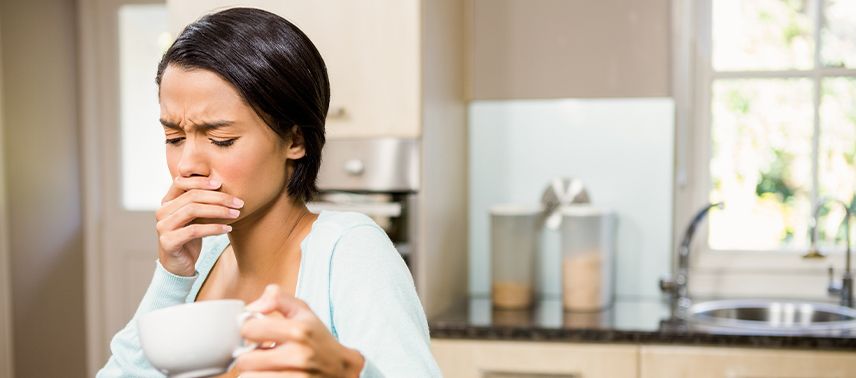 Why Choose Smile More Dentistry for Restorative Dentistry?
Premier Craftsmanship—All Restorations Custom-Made For Each Patient
Metal-Free Materials Deliver Stunning Aesthetic Results
High-Quality One-Visit Crowns with CEREC
What If I Do Nothing?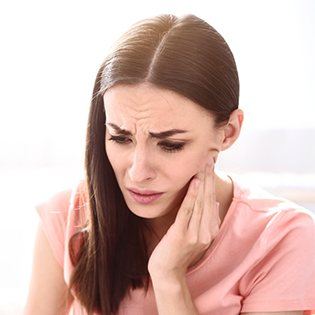 While ignoring a minor dental problem might seem like the best decision for your wallet, generally, this approach ends up costing more in the end. Your teeth aren't able to heal themselves like other parts of your body, so minor decay will inevitably turn into a major cavity, and a small crack will lead to a broken tooth and pain. Addressing more advanced dental issues can be very expensive, but you can save yourself the time and the hassle by getting your teeth repaired at the earliest sign of trouble.
Dental Crowns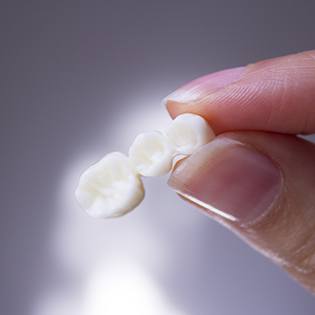 Dental crowns are the MVP of restorative dentistry because they are so versatile and can be trusted to last for decades. These specially-made restorations are designed to look and function just like real enamel, and they work by literally fitting over a damaged tooth to protect it while replenishing its appearance. With one, our team can fix a large cavity, mend a broken tooth, strengthen a root canal treated tooth, and even replace a missing tooth when paired with a dental implant.
One-Visit CEREC® Dental Restorations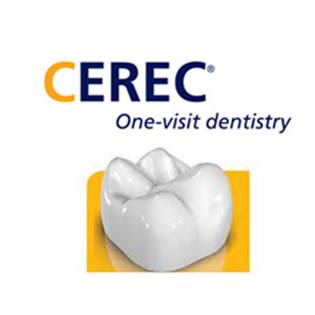 If you need a crown to repair one of your teeth, most dental offices will take at least two appointments to complete the procedure, and you'll likely spend a week with an unreliable temporary restoration in your mouth while your permanent crown is being made. But, at Smile More Dentistry, we're able to streamline the process down to one easy appointment using CEREC technology. With this system, we can design, manufacture, and place high-quality all-porcelain crowns in just an hour or two, helping patients get what they need in record time.
Learn More About CEREC Same-Day Crowns
Tooth-Colored Fillings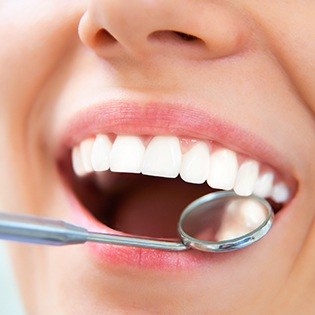 Dental fillings offer a fast and effective way to treat minor cavities, but in the past, they always left a large gray mark on a tooth that instantly stood out in the smile. Thankfully, we're now able to offer a much more aesthetically-friendly option with tooth-colored fillings. Instead of metal, these are made of a composite resin that can be matched to the shade of any patient's enamel. Once in place, the restoration will look just like natural dental structure, meaning patients don't have to worry about friends or coworkers noticing their dental work.
Full-Mouth Restorations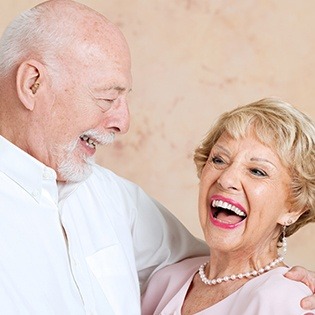 Has it been a really long time since you've been to the dentist, so you have multiple decayed, broken, and missing teeth? Or, have you recently been in an accident where several of your teeth were damaged? Think there is no way you'll ever have a confident smile again? At Smile More Dentistry, our team of specialists is able to handle even the most complicated cases with ease. We can put together a custom-designed treatment plan that will address all of your issues at once as well as give you a beautiful smile you'll be proud to show off.