Meet the Tappan Dental Team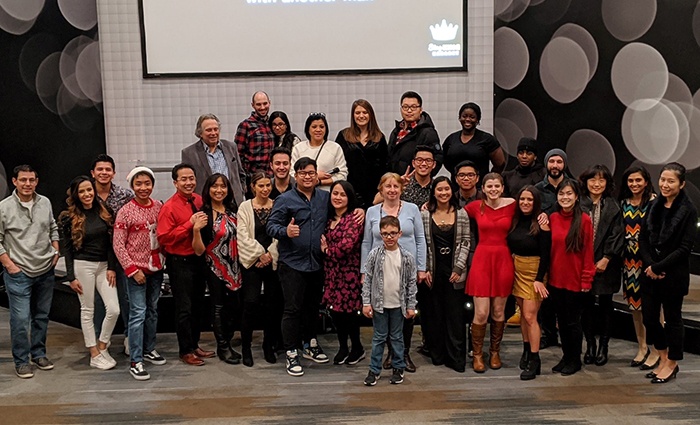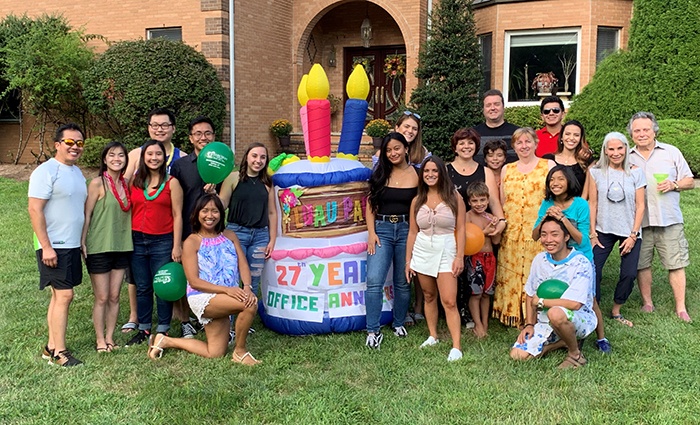 Our dental office wouldn't be what it is without our fantastic team! From check-in to checkout, our smile team will be by your side to ensure you're always comfortable and have answers to all of your questions. Their #1 goal with every patient is to give them the most relaxing and stress-free dental experience of their life, and you'll learn to love them starting at your very first appointment. To begin getting to know some of the friendly faces you'll meet here at Smile More Dentistry, read on below.
Brandon, Chief Operations Officer/HR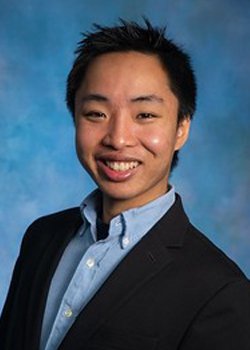 Brandon has been working in the dental field for over three years now, and he really enjoys helping our dentists create amazing smiles that change lives for patients in need. He studied at Seton Hall University and has also attended courses in dental management and leadership at the Scheduling Institute in Georgia.
Brandon is actually Dr. Lacap and Dr. Tong's oldest son, and he serves as a "Jack of All Trades" throughout the office – in fact, you might see him filling in for nearly any position! In his free time, he enjoys going on hikes, practicing art, and snowboarding.
John, Financial Coordinator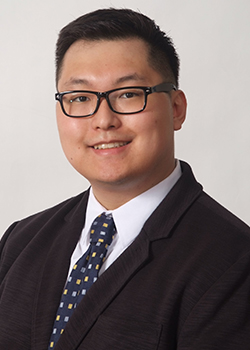 Born in South Korea, John moved to the United States when he was 2 years old where he grew up in Northvale, New Jersey, and later went on to earn a degree in business from Seton Hall University. He now works to make sure each new patient enjoys a smooth and comfortable transition to our family.
Outside of work, John enjoys watching as many shows and movies as he can to immerse himself in pop culture, and enjoys playing video games and building model kits.
Ayesa, Recare Coordinator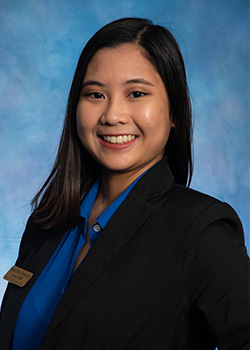 Originally from Palisades, Ayesa earned her education from Binghamton University. She really enjoys working with all kinds of people here at the practice and making sure patients feel genuinely comfortable in the treatment chair!
Outside of the practice, Ayesa spends her free time exploring New York City with friends and family and baking treats. Her favorite type of desert to make is cookies and cream cupcakes.
Georgia, Dental Assistant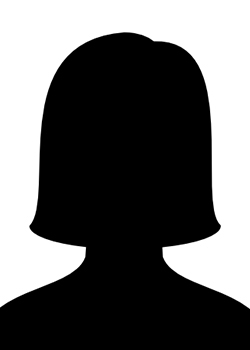 Georgia attended Rockland Community College for her education and is proud to now be a member of our talented, cohesive dental team! She enjoys getting to interact with so many patients on a daily basis.
Originally from Nyack, Georgia's hobbies outside of the practice include reading, hiking, camping, and fishing. She also thoroughly enjoys listening to some good heavy metal music.
Dan, Dental Hygienist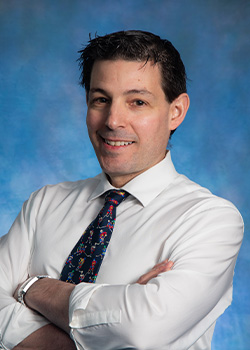 Dan, our talented hygienist at Smile More Dentistry, is guaranteed to give you the best cleaning you have ever had. Starting as a young child, Dan always wanted to be part of the dental field. With a warm and friendly smile, Dan is there to make sure all our patients receive a five-star experience. Prior to being a hygienist, Dan was an ice hockey coach in Maryland for 5 years! When not in the office, you can find Dan outdoors with his wife and two children.
Stephanie, Dental Assistant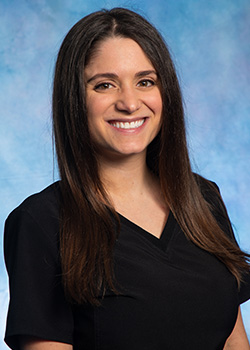 Bio Coming Soon!