CEREC Same-Day Crowns – Tappan, NY
Producing Durable Restorations in Less Time
In today's world, no one wants to wait for anything anymore. The thought of needing dental work and having to wait weeks or longer to receive a custom restoration is an inconvenience for many. Fortunately, at Smile More Dentistry, you can leave with a complete, fully restored smile the same day you arrive for dental work. How is it possible? Using our in-house milling unit and what is known as CEREC (Chairside Economical Restoration of Esthetic Ceramics) technology, we can create same-day crowns while you wait patiently in the dentist's chair. Contact our office today to find out more about this advanced, restorative service and how you can get started.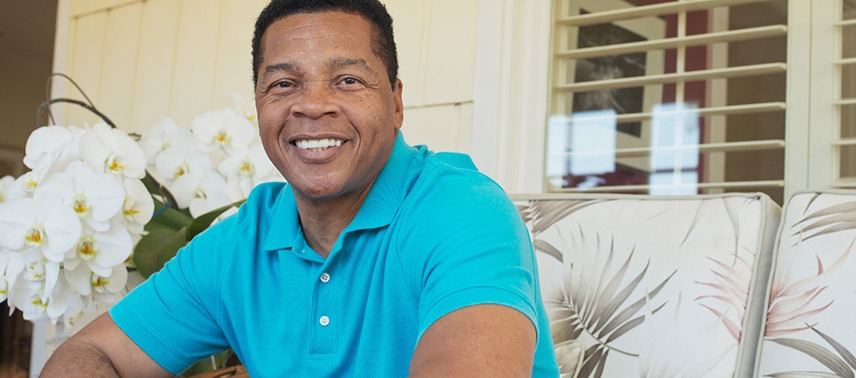 How CEREC Works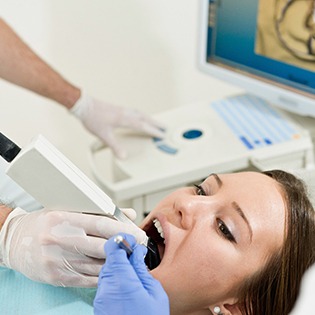 Before starting with CEREC, we will first need to remove the decayed areas of your tooth and seal it with composite resin. Once your tooth is thoroughly cleaned and filled, we will prep the tooth by filing it down and getting it ready for your custom dental crown.
After the preparation is complete, Dr. Tong or Dr. LaCap will use CEREC technology to capture a high-resolution image/impression of your tooth using a small, handheld, pen-like device. This enables us to avoid using cold, messy dental putty, which, unfortunately, often does not capture precise impressions for a comfortable fit. Once the image is retrieved, it will display on a nearby monitor. With CAD/CAM software, we will digitally map the 3D image of your crown and enter designated specifications regarding size, shape, and color.
After all the necessary adjustments are made, the image will be sent to our in-house milling unit. Inserting a piece of porcelain, the machine will begin to create your custom-made dental crown. In a matter of minutes, your crown will be created and cemented into place by our team of professionals.
What Are the Benefits of Same-Day Crowns?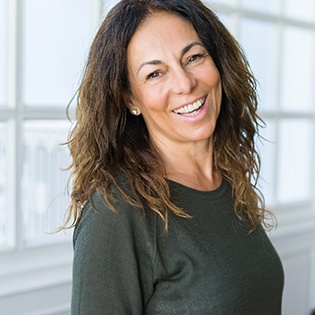 When choosing to have a CEREC dental crown put into place, you may not realize it, but you'll experience many great benefits, some of which include:
Less time spent driving back and forth to your dentist's office to receive treatment for your weakened tooth. Everyone is completed in one visit to our office.
There are no messy dental impressions needed. Instead, a quick scan of your tooth occurs using advanced technology that produces high-resolution images.
There is no temporary crown needed. You'll receive your permanent restoration the same day you arrive for treatment.
Your restoration will be just as durable as a crown created by technicians in a lab off-site.
Your artificial tooth will look and feel just like a regular tooth because of the porcelain material.
Am I a Candidate for CEREC Crowns?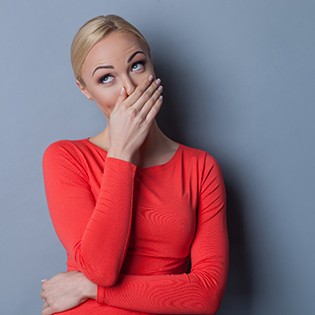 It is possible that you can be considered a candidate for CEREC crowns if you experience any of the following:
A broken or fractured tooth
A tooth that is weakened as a result of decay or is worn down due to bruxism or aging
Staining or discoloration of a particular tooth in the visible area of your smile
A large filling that has caused a tooth to severely weaken and require additional protection
Once you schedule a consultation with Dr. Tong or Dr. LaCap, they will examine your oral cavity and determine if you are eligible for CEREC crowns.