Root Canal Therapy – Tappan, NY
Effective Care for Aching Teeth
Do you have a terrible toothache that is preventing you from going about your day? It sounds like it may have an infection in the dental pulp, which is the delicate internal nerve of a tooth. It can become exposed to bacteria due to a longstanding cavity or crack in the enamel, but either way, a lot of dental pain is usually the result. Fortunately, Smile More Dentistry knows just how to help: root canal therapy! Despite what you may have seen in the media, this procedure is safe, effective, and virtually painless. If you're ready to make that awful toothache disappear, it might be exactly what you need to get fast relief.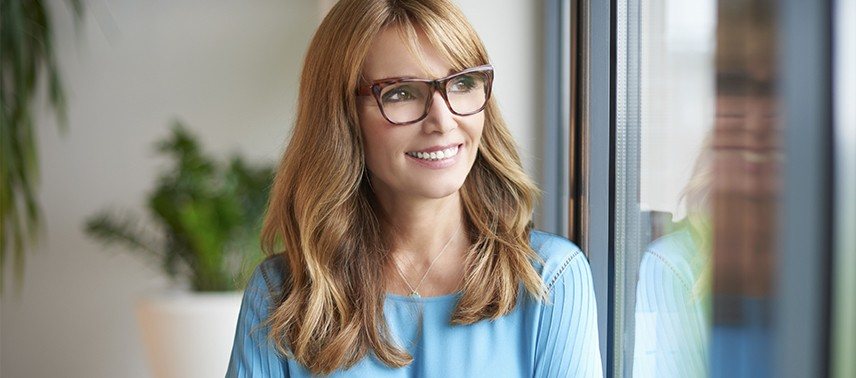 Why Choose Smile More Dentistry for Root Canal Therapy?
Root Canal Specialist On-Staff: Dr. Marsheh
Same-Day Appointments Available for Patients in Pain
Sedation Dentistry Guarantees a Comfortable Experience
Who Needs a Root Canal?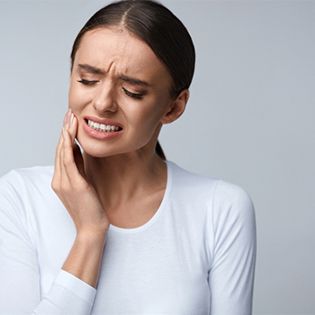 Root canals are designed to help individuals who have a serious infection inside the inner tooth (the pulp). The early signs of infection may not be prominent; however, there are certain symptoms that can point to the possibility of needing a root canal, such as:
Intense pain
Swelling
Fever
Tooth sensitivity (hot or cold)
Should you notice any of the above-mentioned symptoms, make sure to call your emergency dentist in Tappan as soon as possible.
The Root Canal Procedure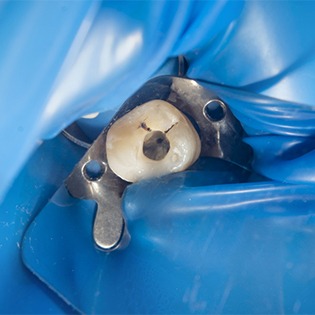 Dr. Marsheh will begin by administering local anesthesia to ensure you are comfortable and fully relaxed before your procedure. Once he is ready to move forward, he will place a dental dam around the tooth to isolate it. Then, he will enter through the top of the tooth to gain access to the infected area. He will then clean and remove all of the decayed pulp, making sure to thoroughly clean the canals and eliminate any debris from inside the tooth.
Once your tooth is cleaned, he will fill it with gutta-percha to create a proper seal, preventing reinfection or additional damage to the weakened tooth. It will be necessary to have a dental crown placed over your tooth, so he will prep it to ensure a proper fit once the finalized restoration is ready for placement.
After taking an impression of your tooth and sending it off for technicians to create your customized crown, you will receive a temporary to wear in the meantime. Once the prosthetic arrives in our office, you will return to have the temporary removed and the finalized crown put into place.
Benefits of Root Canal Therapy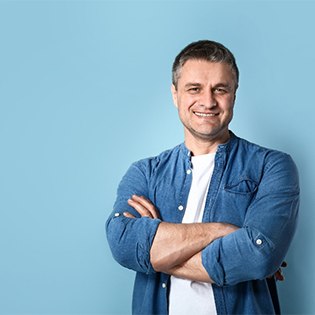 Apart from the removal of infection and pain, there are many additional benefits to having root canal therapy, including:
Saving your natural tooth from extraction
Protecting your weakened tooth with a custom dental crown that blends in with your smile
Maintaining the tooth's structural integrity
Restoring your normal chewing functionality
Why You Shouldn't Fear a Root Canal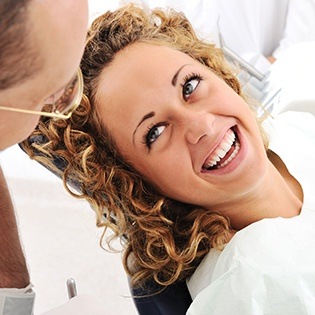 The reason that root canal therapy has such a bad reputation is that the pain it's intended to fix often gets wrongly attributed to the procedure itself. In truth, every root canal starts with thoroughly numbing the patient with local anesthesia. By the time we actually remove the infected tissue and repair the tooth, a patient basically can't feel anything. Most compare the experience to getting a small filling, and in many cases, their only regret is not coming to see us sooner!