How Dental Implants Work – Tappan, NY
The Magic Behind the Implant
At Smile More Dentistry, we take the time to plan and strategize your dental implant placement. Each patient is different and so are their needs, which is why a thorough examination is performed and treatment plan is carefully crafted. From the initial consultation to the placement of the final restoration, you can entrust that our team of professionals will walk with you step-by-step through each stage, ensuring you are pleased with the desired result. To find out more about the process, contact us today.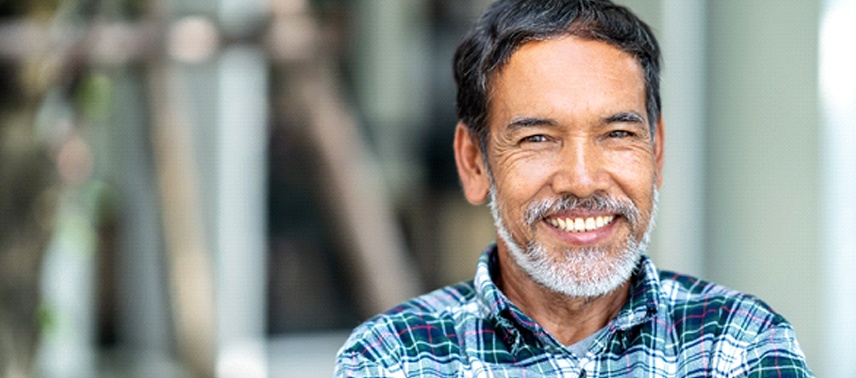 Why Choose Smile More Dentistry for Dental Implants?
Each Patient Receives an Individualized Treatment Plan
Natural Results That Are Long-Lasting
Start-to-Finish Convenience: All Under One Roof
Initial Dental Implant Consultation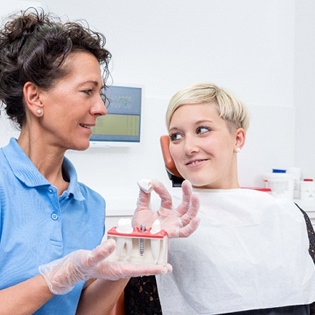 The initial implant consultation is the first step in the process. You and a member of our skilled dental team will discuss goals and expectations as well as your oral and medical history. As there are stipulations and qualifications you must meet before we can agree to place dental implants, this part of the process is of the utmost importance.
Our dentists will examine your mouth in its entirety, reviewing X-rays and determining your teeth, bone, and gum health before giving you the green light. Once they are satisfied that you are a qualified candidate for dental implants, your dentist in Tappan will take necessary impressions, so the dental lab technicians can begin crafting your customized restoration.
Dental Implant Surgery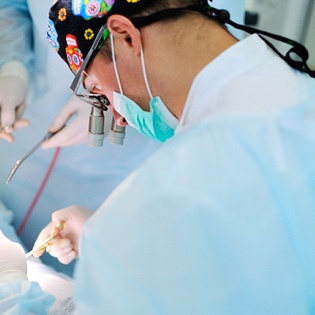 The next stage is the actual surgical placement of your dental implants. Instead of going to an outside specialist, our team can perform the surgery from start-to-finish all under one roof. The dentist will begin by administering local anesthesia before making a small incision in the gums to expose the underlying bone. This will allow for clear and concise placement of the dental implant. Depending on the number of implants you need, it will determine how many incisions will need to be made in your gums.
Once the implants are properly situated in your jawbone, we will stitch up the area and send you home to heal.
Dental Implant Osseointegration & Abutment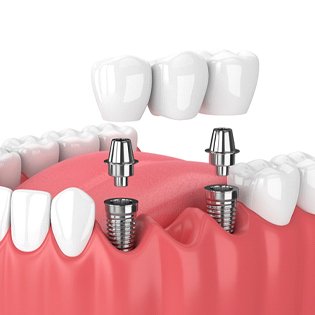 For the next 3-6 months, or otherwise indicated by your dentist in Tappan, a process known as osseointegration should occur. It is imperative that it is a success because the implant must properly fuse to the bone and surrounding tissues to create a solid foundation.
Once you are thoroughly healed, you'll return to our office and have the abutments placed. These are small appliances that serve to connect the implant and restoration.
Placement of Dental Implant Restorations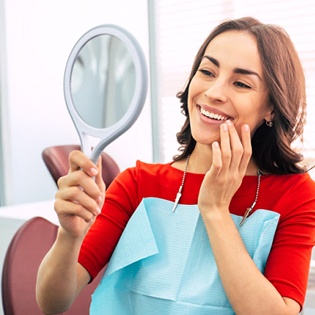 The final stage of your dental implant process is having your custom restoration put into place. This is what gives you that beautiful, fully restored smile you've been missing for quite some time. Whether you have a dental crown, dental bridge, or implant-retained denture, it will be customized to match your natural tooth color, size, and shape, ensuring you have a seamless smile.