Dental Checkups & Cleanings – Tappan, NY
Where Prevention Leads to Healthier Smiles
If you want to ensure the health and longevity of your teeth and gums, it's not only important to adopt a good oral hygiene routine at home but also to see your dentist for regular dental checkups in Tappan and cleanings. At Smile More Dentistry, our team of experts believes preventive care is the most effective way to reduce the risk of tooth decay, cavities, gum disease, bad breath, and even oral cancer. We will work with you to establish a personalized treatment plan should we discover any problems as well as provide helpful tips and recommendations to ensure your smile remains in optimal shape year-round. Contact our office today to schedule an appointment.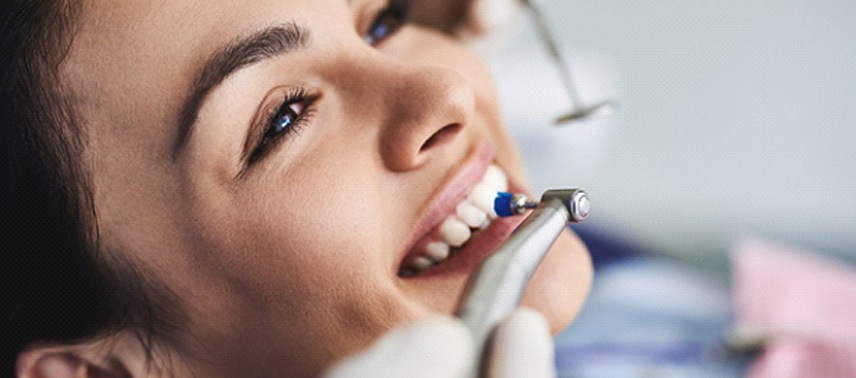 How Often Do I Need to Visit the Dentist?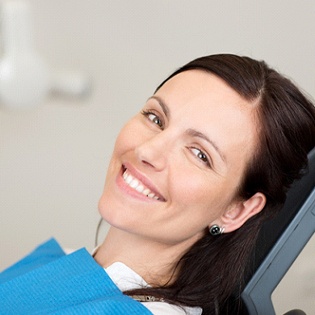 The most effective way to maintain a healthy smile is to see our team every six months. This is not only our recommendation but also that of the American Dental Association (ADA). Plaque and tartar can form quickly on teeth and around the gum line, increasing your risk for many of the most common dental problems. However, by undergoing a cleaning in Tappan and dental checkup twice a year, you can remove harmful bacteria and enjoy a healthier, happier smile that is free of decay and disease.
What Happens During a Typical Dental Checkup?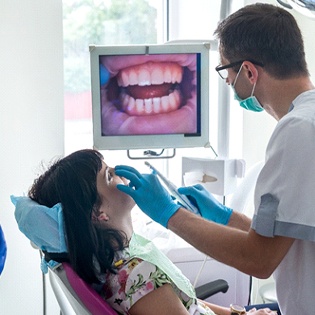 During a typical dental checkup, one of our highly skilled dental professionals will come in to evaluate the health of your smile. If necessary, you will first have dental x-rays taken of your teeth, gums, and complete oral structure. This will provide us with a complete look and make it easier to identify issues that cannot be seen with the naked eye.
Checking for signs of tooth decay, cavities, and gum disease, we will also be looking for any abnormalities that are closely associated with oral cancer. Early detection is key with any dental problem, which is why we will quickly get to work to create a personalized treatment plan that addresses your problem areas, so you can get back to enjoying life with a healthier smile.
What Typically Occurs During a Dental Cleaning?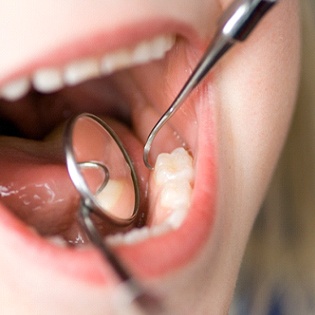 One of our skilled dental hygienists will then arrive to thoroughly clean your teeth and gums. Using specialized utensils, they will remove any hardened plaque or tartar to minimize your risk of developing gum disease. It is also likely that your dental hygienist will chart your gum pockets to determine if a problem already exists. If so, we will discuss available treatments to treat your periodontal disease.
No matter the outcome of your dental cleaning, our team will discuss ways you can improve your oral hygiene routine at home and any special products that can make for an easier experience brushing and flossing your teeth.
Why Regular Dental Checkups and Cleanings Are Important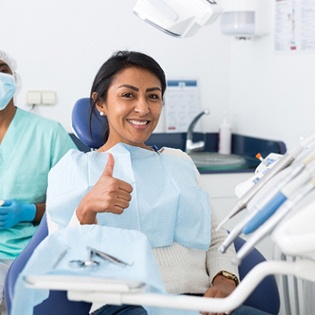 Regular dental checkups and cleanings are pivotal if you want to maintain a healthy, beautiful smile. Although many people are fearful of the dentist's office, there are many ways to curb dental anxiety and allow for necessary treatment. Those who refuse to seek regular care can be faced with numerous dental problems that will only worsen over time. Instead of allowing this to happen, you need only to devote a short amount of time, twice a year, to see your dentist.
By catching problems early on or preventing them from the start, you can expect to not only keep your natural teeth longer but also save money in the long run by avoiding unnecessary restorative or emergency treatment. At Smile More Dentistry, we know your life is busy, but if you carve out enough time to get in to see our team every six months, you'll be able to embrace a healthier smile for the rest of your life.