Invisalign For Gaps – Tappan, NY
The Clear Solution For Gaps In Your Smile
If your teeth have spaces or gaps, you may feel self-conscious when you smile. But you don't have to! In many cases, Invisalign in Tappan is a fantastic alternative to metal braces that can correct your gaps comfortably and discreetly. If you're interested in having a gap-free smile, without wearing traditional braces, contact us today to schedule a consultation. Our talented team includes a certified orthodontist who has helped countless patients achieve the smile they've always wanted, and we looking forward to helping you, too!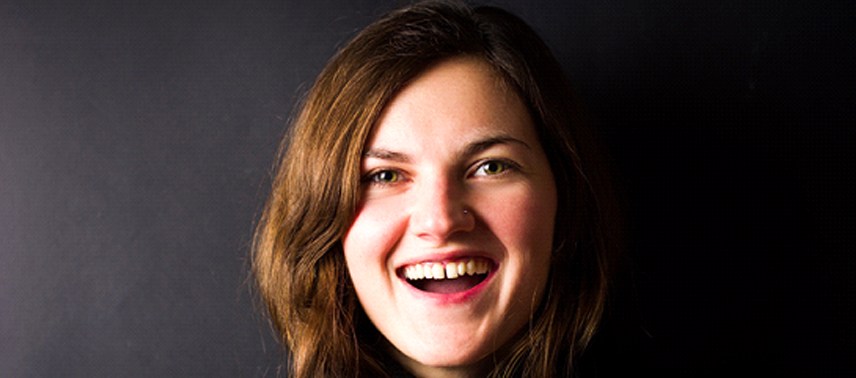 Why Choose Smile More Dentistry For Invisalign?
#1 We Offer Clear Braces To Close the Gaps In Your Smile
#2 Certified Orthodontist On Staff
#3 We Love Working With Both Kids and Adults
What Causes Gaps Between Your Teeth?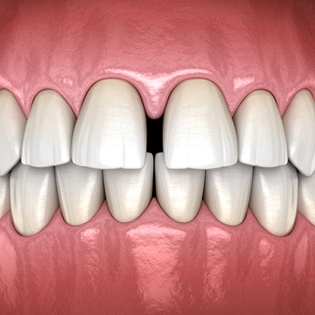 There are multiple reasons for gaps, including:
Small teeth or a large jaw – Some teeth are too small to fill the space between the adjacent teeth. In other cases, someone naturally has a larger jaw that creates too much space to begin with.
Missing teeth – People may have a gap because they're missing a tooth, which can occur from genetics, accidents, severe cavities, etc.
Childhood habits – Thumbsucking or pacifier use past age 4 can lead to gaps in between the teeth.
Tongue thrusting – When the tongue doesn't "rest" correctly or presses against the upper teeth when swallowing, gaps can form over time.
Can Invisalign Close the Gaps In Your Smile?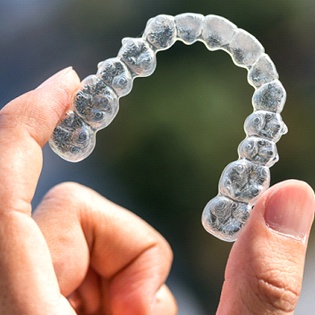 Invisalign is usually perfect for mild to moderate-sized gaps and will give you the same great results you would get from traditional braces. Having said that, we may recommend an alternative for closing very large gaps between the teeth.
How does Invisalign work? It uses a series of clear aligner trays to gradually move your teeth closer together into their correct positions. You'll wear each pair of trays for at least 22 hours per day and switch to the next set after 2 weeks. The average treatment time is 12 months, but it could be less or more depending on your needs. Once you have your results, you'll wear a final set of clear trays as retainers to keep your teeth in position (eventually, you'll only have to wear them while sleeping).
Will Invisalign Work For Me?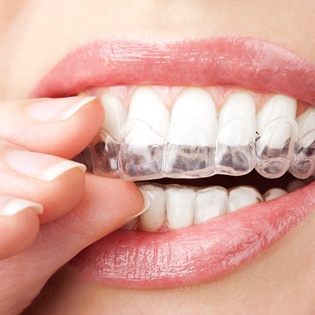 Fortunately, Invisalign works for most people, but since your smile is just as unique as you are, the best way to know for sure is to schedule a consultation with our experienced team. Once we've determined that Invisalign is right for you, we can give you an estimate of how long your treatment will take and even show you virtual results of how your smile will look afterward.
If you'd like to take the first step towards closing the gaps in your smile with clear braces in Tappan, give us a call today!