Glo Whitening – Tappan, NY
Removing Stains with a Fast-Acting Whitening Solution
At Smile More Dentistry, we believe in providing our patients with exceptional cosmetic solutions that lend beautiful, longer-lasting results. With teeth whitening in Tappan, we are able to blast away surface and deep-down stains using a safe and effective system known as GLO Whitening. Offering both in-office and at-home treatments, patients looking to say goodbye to years of stains and discoloration can expect to see dramatic results in less time. If you're ready to take charge of your smile and catch the eye of others, contact us to schedule an appointment to learn more about teeth whitening.
How GLO Whitening Works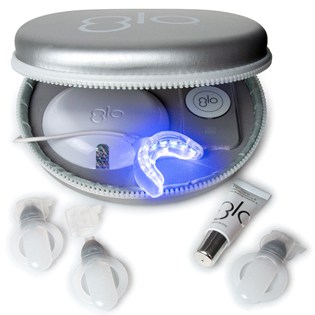 GLO Whitening is a revolutionary system that helps individuals suffering from years of stains and discoloration see noticeably whiter smiles. Using high-grade bleaching gel that contains hydrogen peroxide in combination with a special heat resistor and light reflector, our team can easily remove stains and discoloration in as little as one hour! Each tooth will receive the same treatment, ensuring an even appearance when finished. The best part is that you won't need to worry about tooth sensitivity!
FDA-approved, you can choose to have the process performed in-house or with the help of a customized take-home kit. If you prefer to whiten your smile on your own time, we can provide you with trays that are fabricated using digital impressions of your smile. Once they are ready, you will receive your whitening trays and pre-filled whitening gel. Following the instructions provided, you will whiten your teeth for 1-1.5 hours each day, seeing noticeable results in as little as two weeks.
What Are the Benefits?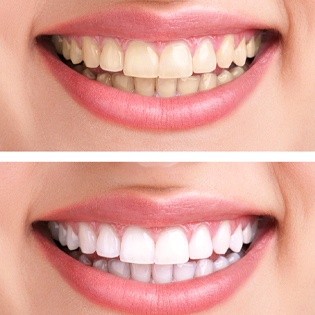 Professional teeth whitening offers far greater benefits than other store-bought solutions or whitening toothpaste. By choosing GLO Whitening at Smile More Dentistry, you can expect:
An FDA-approved system that is deemed safe and effective at removing stains and discoloration
A trusted dental professional to oversee your cosmetic treatment, providing reliable in-office care or personalized take-home kits
A high-grade bleaching gel that is much more powerful than those found in store-bought kits
Results that are fast-acting and can last months with proper care and maintenance
Reduced risk for soft tissue irritation
Little-to-no tooth sensitivity after treatment
How to Maintain Your Results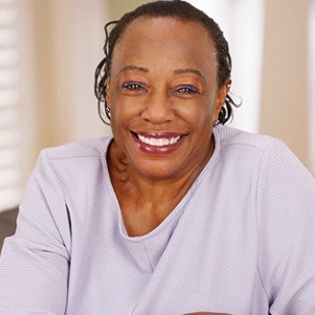 Although there are more expensive cosmetic solutions, teeth whitening is still an investment in your time and money. As a result, you will want to prolong your results as much as possible. You can do this by:
Maintaining good oral hygiene by brushing, flossing, and rinsing regularly to minimize the potential for tooth decay, gum disease, bad breath, and stains
Continuing to see your cosmetic dentist in Tappan for regular dental checkups and cleanings
Avoiding dark-colored foods and beverages (i.e., coffee, soda, tea, red wine, berries, soy sauce, tomato sauce)
Avoiding the use of tobacco products and/or smoking
Never using your teeth as tools, as this can wear down tooth enamel and cause underlying stains to show