Community Involvement
Giving back to the community has been a very important part of our dental office since Dr. LaCap and Dr. Tong first opened our doors. As a child, Dr. LaCap's dentist frequently provided her family with free care because they wouldn't have been able to afford it otherwise, and since then, she has dedicated herself to paying this forward. That's why, every year, Smile More Dentistry hosts multiple days where both underserved families and veterans can get complimentary dental services. Our dental office also frequently donates to the Susan G. Komen Foundation to raise breast cancer awareness as well as the St. Jude Children's Hospital.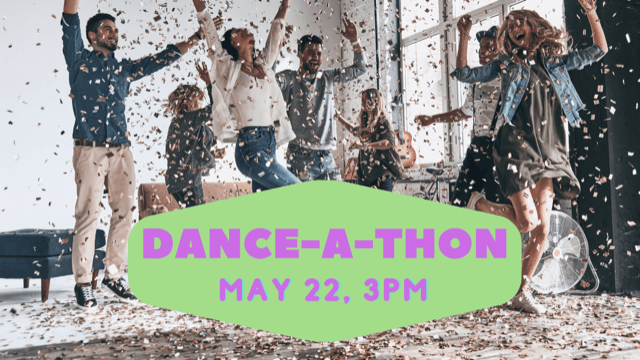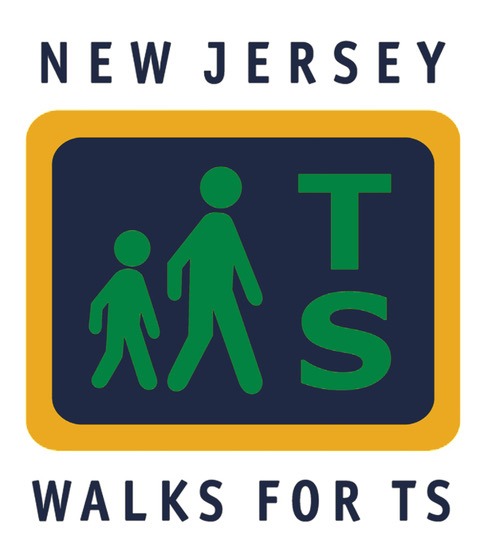 Our office prides itself on diversity and inclusivity. We care about our patients, our community and our smile team. Every year we choose a charitable organizations to align with and donate to. This year we have chosen New Jersey Center for Tourette Syndrome (NJCTS) because one of our wonderful smile team members, Amanda was diagnosed with Tourette Syndrome at the age of 5. Amanda is an inspiration to us. She has overcome so much in her life. In spite of her situation, she goes above and beyond in helping our patients achieve health and confidence thought a healthy and beautiful smile.
Click here for Amanda's story.
Tourette Syndrome (TS) is an inherited, neurological disorder characterized by repeated involuntary movements and uncontrollable vocal (phonic) sounds called tics. In a few cases, such tics can include inappropriate words and phrases. (Check out our FAQs)To learn more about Tourette Syndrome, click here.
On May 22 at 2:30, our office will be participating with NJ Walks for TS. NJ Walks for TS promotes awareness, acceptance, action, and advocacy of Tourette Syndrome and its associated disorders. This event is about fun and empowerment for kids, by kids, and about kids. It is a chance to stand up and step out to break the stigma attached to TS and show your support for our friends, family, and neighbors living with this misunderstood neurological disorder. All funds raised support our various programs including education outreach, scholarships and awareness. Click here to donate.