Single Tooth Implants – Tappan, NY
You're One Step Away from a Complete Smile
Missing a tooth can be embarrassing and make you less likely to spend time with friends, family or out in public. If you wish to return your smile to its former glory, our expert team at Smile More Dentistry can help! We offer single tooth implants in Tappan to patients missing their full smile and the confidence that comes with it. Give us a call today to schedule an initial consultation to determine if single tooth implants are right for you.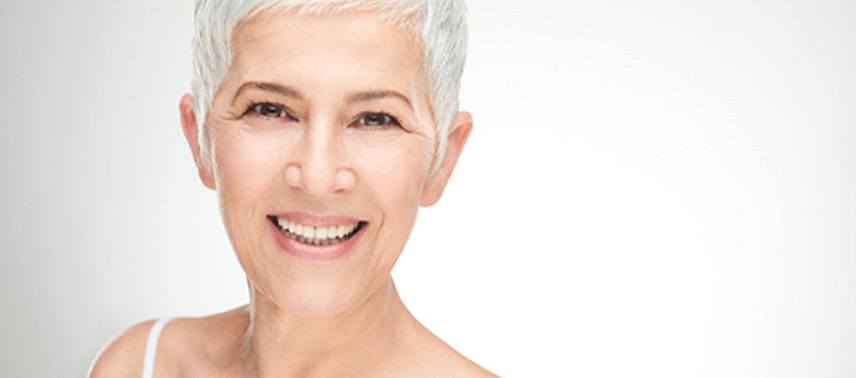 Why Choose Smile More Dentistry for Single Tooth Implants?
Entire Implant Procedure Completed Under 1 Roof
Partnered with the Best Dental Labs in Tappan
Gorgeous Results That Always Look Natural
Tooth Replacement Options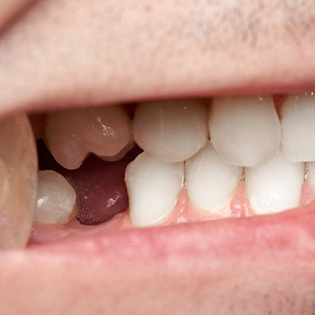 There are two primary options to replace a single missing tooth: a fixed bridge or a single tooth implant. Here is a breakdown of how each option works and the notable differences between them.
Fixed Bridge: A fixed bridge is a popular, non-surgical route to restore a missing tooth. Consisting of one prosthetic replacement tooth connected to two crowns on either side, a bridge attaches to adjacent healthy teeth to stay in place in the mouth. A fixed bridge can restore the visible portion of a missing tooth and look and feel quite natural.
Single Tooth Implant: Single tooth implants go a step further than traditional bridges by replacing both the visible tooth and tooth root structure. A small titanium post inserted into the jawbone, a dental implant provides maximum support for an artificial tooth and restores a patient's full dental function.
How do Single Tooth Implants Work?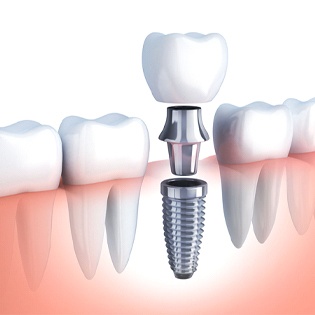 A single tooth implant is a small titanium post that is surgically placed into your jawbone beneath the gumline. After the implant is placed, you will be given several months for the healing process to take place, during which the implant will fuse with the surrounding bone.
Unlike other dental practices that require patients to travel to a specialist for this step of the implantation process, at Smile More Dentistry our highly-trained dental professionals can complete every step of the single tooth implant process.
Once the implant is fully healed, your will return to our office so we can place the abutment, the piece that connects the implant to the restoration. Finally, your custom dental crown will be placed on top of the implant and securely attached to the abutment. Now you are ready to show off your newly-restored smile!
Benefits of Single Tooth Implants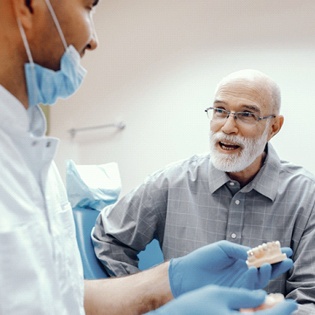 Compared to more traditional teeth replacement solutions, single tooth implants offer a range of benefits, such as:
Preserve Natural Teeth: Unlike traditional fixed bridges that rely on adjacent natural teeth to stay in place, single tooth implants allow your healthy teeth to remain untouched.
Superior Look and Feel: Dental implants are the only tooth replacement solution that restores a tooth from the roots up. Your implant will look, feel and function much like the rest of your natural teeth.
Low Maintenance: Caring for dental implants is easy! Just like with your natural smile, brushing twice a day, flossing daily and visiting a dentist in Tappan every six months for a routine checkup are enough to keep your implant in good shape.
Long-lasting: A dental implant is an investment in your smile for many years to come. With proper care, you can expect your implant to last decades – or even a lifetime!