Full-Mouth Reconstruction – Tappan, NY
Complete Transformation for Your Smile
Struggling to see past your broken, decayed, and worn teeth? Tired of looking at a smile that once was healthy and beautiful but is now incomplete and damaged? At Smile More Dentistry, we understand the frustration and embarrassment this type of situation can cause, which is why we are pleased to provide full-mouth reconstruction in Tappan! Using a combination of restorative and cosmetic dental treatments, we can create a personalized treatment plan designed to restore, repair, rebuild, and fully transform your appearance. Contact us today to schedule an appointment and find out how you can take back your smile with the help of a full-mouth reconstruction.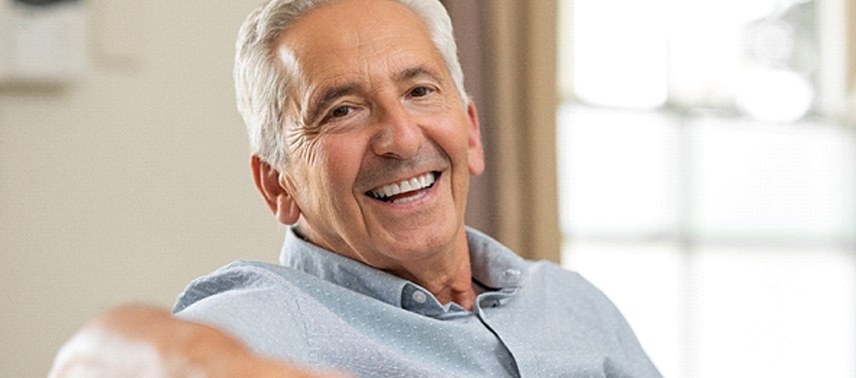 Is Full-Mouth Reconstruction Right for Me?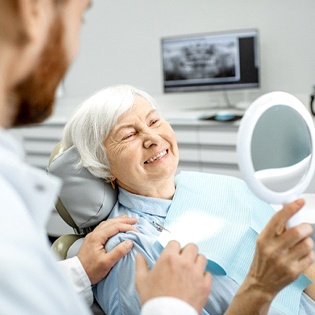 Is your smile is suffering from broken or missing teeth? Are they stained or chipped? No matter the restorative or cosmetic problem, our team can improve your appearance and oral health using the right services. Not only will full-mouth reconstruction positively impact the look of your smile, allowing you to enjoy greater confidence and self-esteem, but it also minimizes your risk for further reinfection and damage. If you are living with multiple imperfections that hinder your aesthetic and dental structure, you're likely a good candidate for treatment. If cleared for full-mouth reconstruction, you must be committed to maintaining good oral hygiene at home to ensure longer-lasting results.
The Full-Mouth Reconstruction Process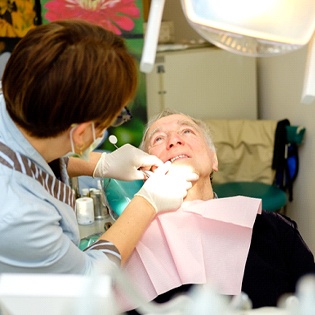 The full-mouth reconstruction process begins by scheduling an initial consultation with your dentist in Tappan. During this visit, we will examine your smile and take digital X-rays to look at the area underneath the gum line before determining which treatments will provide the most effective results. Do not worry, as we will work with you to ensure your desired goals are met with the recommended treatment plan. If you do show any signs of gum disease, it will be necessary to address it before you move forward with your full-mouth reconstruction.
Using a digital impression system, we will capture a 3D model of your bite without the need for cold, messy dental putty. You will remain completely comfortable while clearer, more accurate images of your smile appear on a nearby screen.
Once we have the 3D model, our team will begin to use it to map out your treatment plan and ensure longer-lasting, life-changing results. Some of the most common treatments we may recommend include:
Porcelain veneers
Dental implants
Dental bridges
Dental bonding
Periodontal therapy
And much more!
Understanding the Cost of Full-Mouth Reconstruction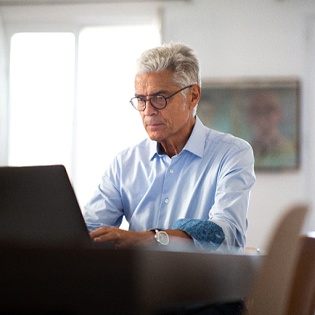 When meeting with our team at Smile More Dentistry for full-mouth reconstruction, it's important you understand that different factors make up the cost of your personalized treatment. You can trust that we will be honest and open with you about your case as well as how you can easily pay for your care without emptying your savings account. Our experts will work to maximize your benefits and help you save the most money while filing any paperwork and claims on your behalf. We'll also discuss our Smile Savings Club if you are uninsured as well as flexible financing through CareCredit.