Dental Bridges – Tappan, NY
Creating Complete Smiles by Filling in the Gaps
Are you missing multiple teeth in a row along the top or bottom arch? Are you noticing problems eating or speaking as a result? Missing teeth can leave you feeling self-conscious and unable to perform many of the most common daily tasks. But what can you do? At Smile More Dentistry, we never want our patients to feel as if there is no hope for their smile. With a dental bridge in Tappan, we can easily repair and restore your smile using a customized prosthetic that fills in the gap and offers improved functionality and aesthetics. If you're ready to make a change and take back your smile, contact us today to schedule an appointment!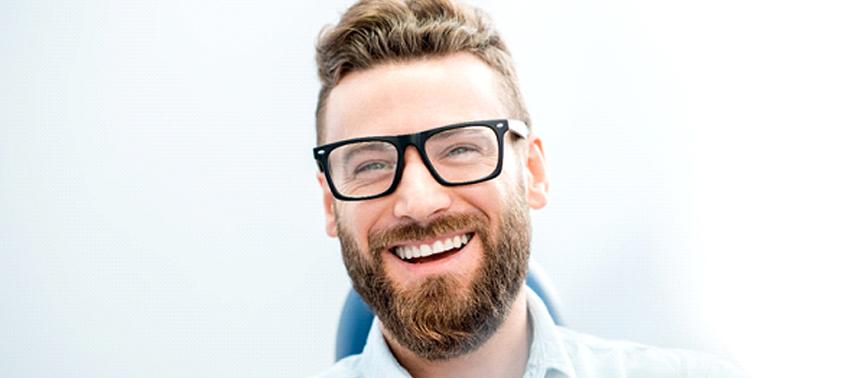 Why Choose Smile More Dentistry for Dental Bridges?
We Use the Best Dental Labs in Tappan
Trusted Professionals to Administer Appropriate Care
Customized Prosthetics and Restorations for Every Patient
What is a Dental Bridge?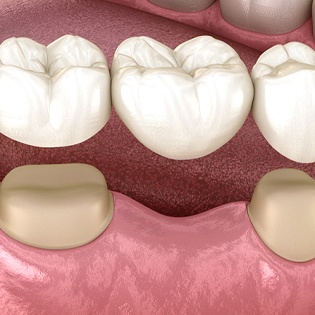 A dental bridge in Tappan is a customized device that is used to replace one or more consecutive teeth missing along an arch. By filling in the gap of your smile, you can experience greater ease while eating and speaking, allowing you to feel more comfortable with your appearance and your ability to perform normal tasks in front of family and friends.
Many of these prosthetics are made using various materials (i.e., metal, porcelain, ceramic). At Smile More Dentistry, we are pleased to work with dental labs in the area that fabricate devices that blend in seamlessly with the rest of your smile and can withstand normal chewing pressure.
The Dental Bridge Placement Process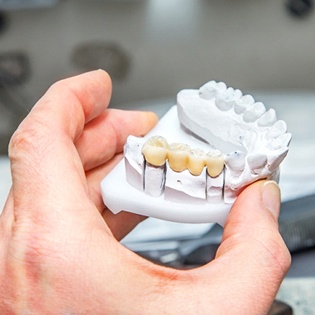 If our team believes you are a qualified candidate for a dental bridge, you will undergo a thorough examination and have impressions taken, which will be sent to a dental lab for custom creation. But before your impressions are taken, a dentist near me will prep your abutment teeth that exist on either side of the gap. These will serve as anchors for your customized prosthetic.
After impressions and measurements are sent to a local dental lab in Tappan, you can expect them to craft a device that matches your existing smile beautifully. From the size, shape, color, and overall design, no one will ever be able to tell the difference between your real and artificial teeth.
After several weeks, you will return to have your customized bridge put into place, effectively filling the gap in your smile.
What Are the Benefits of Dental Bridges?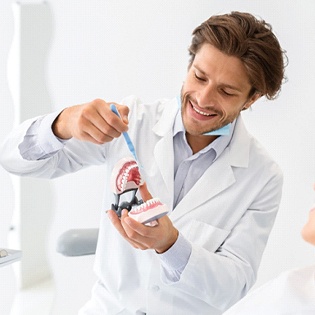 You know the disadvantages that come with missing teeth, so by choosing to have a dental bridge put into place, you'll enjoy many of its great benefits, including:
A more aesthetically pleasing appearance that boosts your confidence
A decreased risk of your natural, healthy teeth shifting out of alignment
A long-lasting prosthetic that, with proper care, can have you enjoying a complete smile for many years
A minimally-invasive approach to tooth replacement, as opposed to dental implants that require oral surgery
The increased ability to chew and speak with ease