Emergency Dentistry – Tappan, NY
Emergency Dental Care Without the Wait
No one expects to have to deal with a dental emergency, but severe oral pain can often strike out of nowhere. Your first thought might be to head to the emergency room, but the doctors there likely won't be able to properly address the underlying cause of the problem. Instead, you can call Smile More Dentistry to get the immediate, professional care that you deserve. Our dental experts will see you on the same day whenever possible so that you can enjoy fast relief.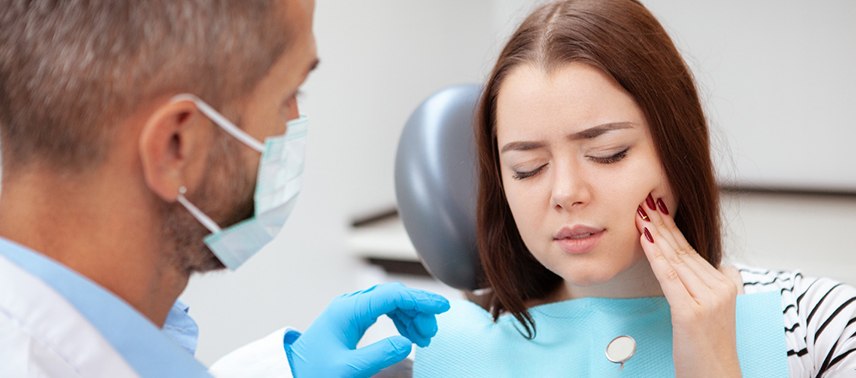 Why Choose Smile More Dentistry for Emergency Dentistry?
Same-Day Emergency Appointments
Weekend and Evening Availability
Multiple Dentists Under One Roof
How We Treat Dental Emergencies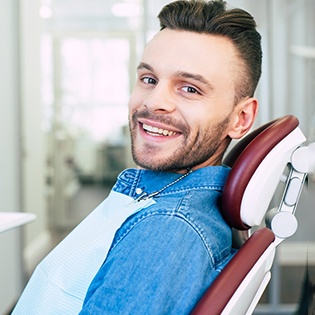 Your emergency treatment will be tailored according to your needs. The overall process typically follows four main steps:
Schedule an Appointment: We'll make arrangements to see you as soon as we can whenever you call about an emergency dental situation. One of our team members can give you advice over the phone on what you should do next to take care of your smile until you get to our office.
Examine Your Mouth: We will check your teeth, gums, and other relevant dental structures to see where the problem lies. Of course, we'll also prioritize helping you find relief from any immediate pain you're suffering.
Review Our Findings: We'll explain what we found during our examination and let you know what treatment options are available. Before you have to make a commitment, we'll make sure that you understand how long the treatment will take and how much it will cost.
Restore Your Oral Health: After a treatment plan has been agreed on, all that's left is to carry it out so that you can enjoy a functional, pain-free smile again.
The Most Common Dental Emergencies
What counts as a dental emergency? Some are caused by harmful bacteria in the mouth while others are the result of an accident. The symptoms might vary, but the one thing every emergency has in common is that they all need to be addressed by a professional right away. Below are some examples of dental problems that might require urgent care; call us immediately if you notice any of these issues.
Understanding the Cost of Dental Emergencies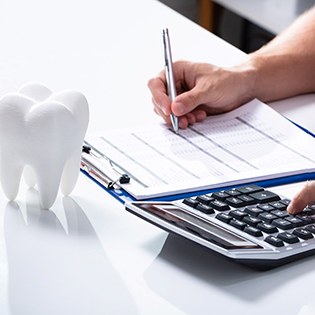 The cost of your emergency treatment depends on your unique situation. Sometimes you might simply need a prescription to deal with a minor infection; in other cases, you might need to have multiple teeth removed and replaced. We will always recommend the procedures that are best suited for stopping your pain and addressing the damage to your teeth. To help offset the cost of emergency care, we're happy to accept insurance, and we also offer our own in-house savings plan.
Keys to Preventing Dental Emergencies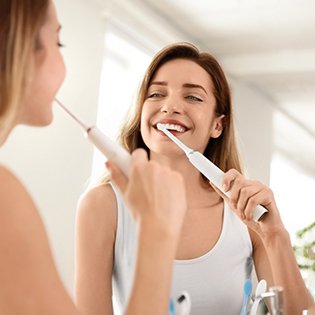 If you want to avoid dental emergencies, you need to take care of your teeth by:
Brushing and flossing every day.
Visiting your dentist for checkups every six months.
Wearing a mouthguard whenever you play sports.
Breaking bad habits like chewing on the end of your pen.