Orthodontics – Tappan, NY What will my teeth look like if they were straight?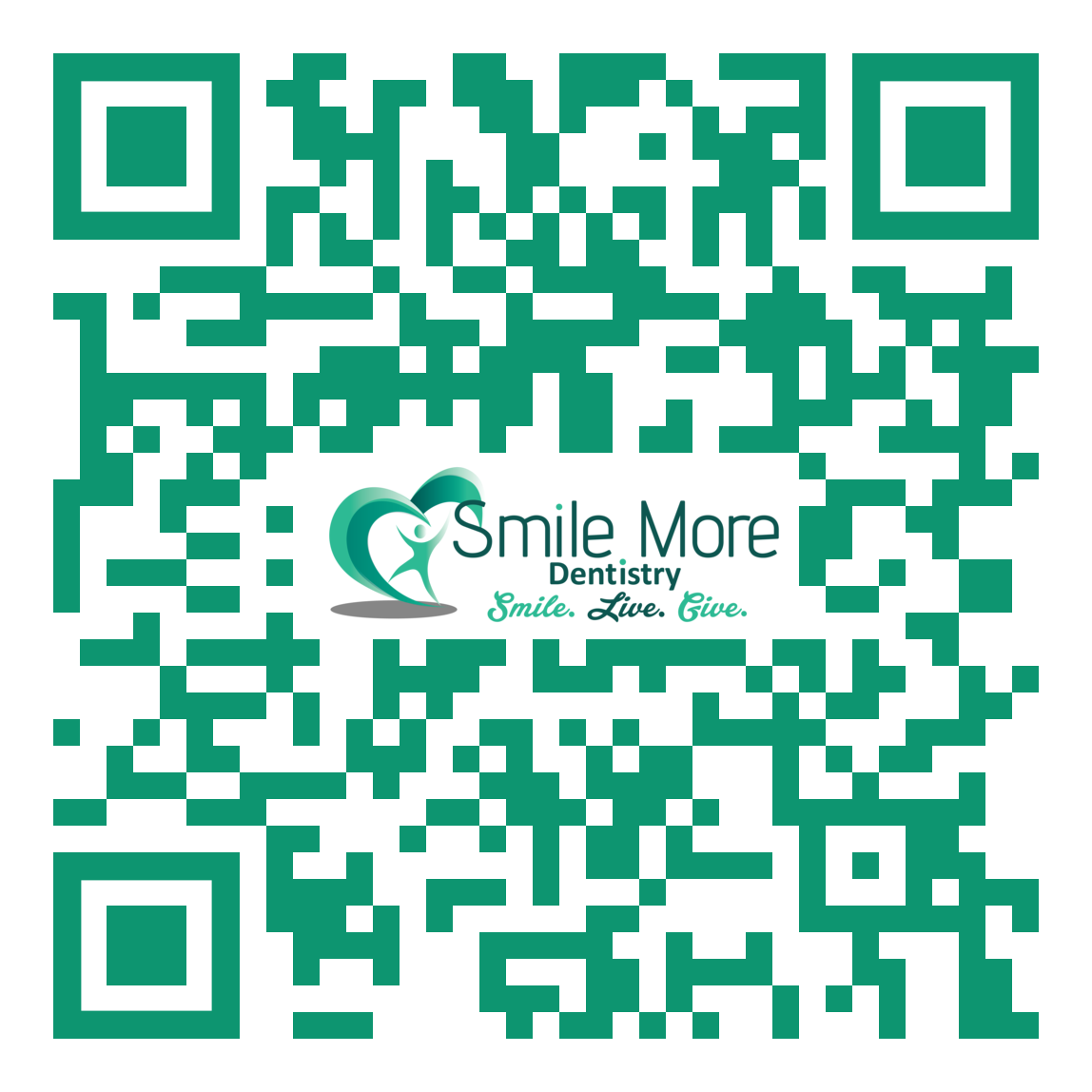 Everyone knows that getting the teeth straightened will improve the look of the smile, but did you know orthodontic care is great for oral health as well? Properly aligned teeth are actually much easier to clean compared to crooked and crowded ones, which helps patients dramatically lower their risk of developing cavities over the years. Whether it's time for your child to get braces or you're eager to finally straighten your own teeth, our team is ready to provide the expertise and treatments you need to achieve gorgeous results. To learn more and schedule a consultation, contact us today.
Why Choose Smile More Dentistry for Orthodontics?
Ready to Help Adults & Children Alike
Invisalign: Orthodontic Care You Can't See
Certified Orthodontist On-Staff
Traditional Orthodontics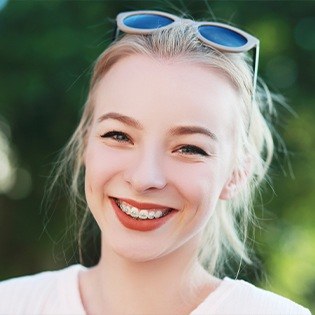 Traditional metal braces have been around for decades, and that's because they still offer one of the best solutions when it comes to correcting misaligned teeth and bites. They still work the same basic way (wires held by brackets apply a gentle force to the teeth that slowly moves them into their ideal positions), but thankfully, they are much smaller and have a more subtle appearance compared to braces of the past. Their affordability and durability make them ideal for younger patients, but they are also very effective for adults who have more complicated orthodontic issues.
Learn More About Traditional Braces
Invisalign® Clear Aligners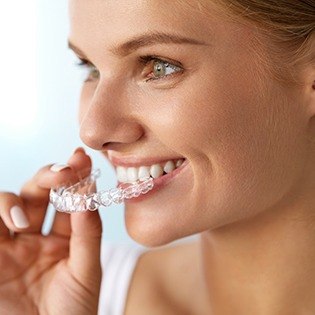 If you're an adult who wants to straighten your teeth, then Invisalign was designed just for you. Instead of brackets and wires, the teeth are shifted using a series of clear plastic aligners. They are so thin and see-through that they practically disappear when worn, meaning patients are able to maintain their natural appearance throughout treatment. Plus, unlike with braces, Invisalign is removable, meaning a patient can enjoy their regular diet and brush their teeth like normal as well.
Six-Month Smiles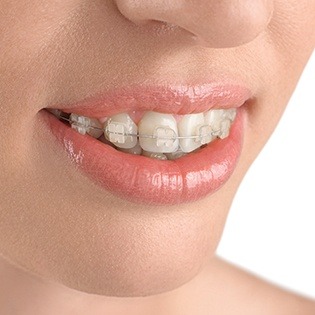 In addition to offering Invisalign, we also offer Six Month Smiles. This service combines proven orthodontic techniques with modern materials and innovative thought. It uses nearly invisible braces to gently straighten teeth over a period of just six months. Your treatment will be over before you even know it!
Learn More About Six Month Smiles
AcceleDent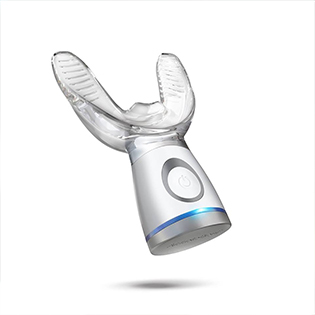 AcceleDent is a convenient and effective way to dramatically shorten the treatment time needed for orthodontic care. All a patient has to do is place their teeth onto this small, handheld device and turn it on. For about 20 minutes, AcceleDent exposes the teeth and jaw to countless micro-pulses that help speed up the bone remodeling process necessary to shift the teeth. When used daily, it has been shown to dramatically cut down on treatment times by as much as 50% so patients can enjoy their new smiles months ahead of schedule.