Invisalign Bite Alignment – Tappan, NY
Improving Your Bite with Clear Aligners
If you're wondering why your jaw hurts or why your teeth seem to be experiencing much more wear and tear, it's likely that your bite is off and in need of proper treatment. Bite alignment issues can lead to a host of problems for your smile and facial structure, including tooth decay, thinning of the enamel, temporomandibular joint disorder (TMD), gum disease, and more. At Smile More Dentistry, we want to put a stop to these problems by offering Invisalign in Tappan. From improved appearance to faster results, the benefits associated with this type of orthodontic treatment are endless. Find out how you can benefit from Invisalign by contacting us today to schedule an appointment.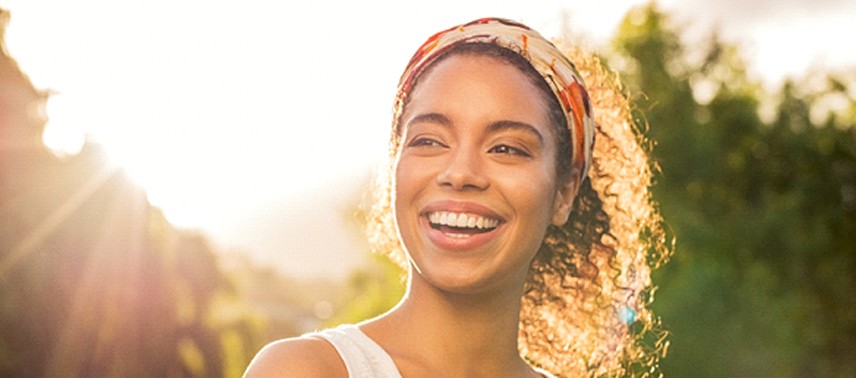 Why Choose Smile More Dentistry for Invisalign?
Customized aligners to meet your dental needs
Faster results
In-house certified orthodontist
Why Should I Fix My Bite?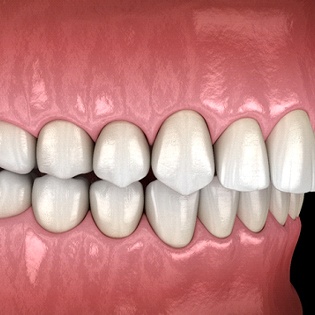 Some of the most common reasons to fix your bite include:
Temporomandibular Joint Disorder (TMD)
Pain while biting down or chewing
Tooth decay
Gum disease
Excessive wear and tear and thinning of the tooth enamel
Apart from those listed above, an improperly aligned bite can cause your smile's aesthetic to be less than appealing. Depending on the severity of the problem, you may find yourself avoiding social gatherings or photo opportunities.
How Can Invisalign Correct My Bite?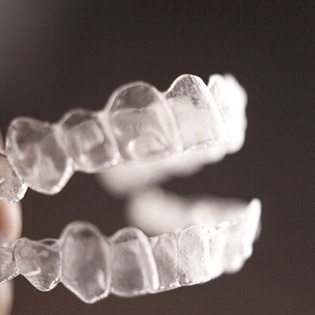 With clear braces in Tappan, you'll be well on your way to a new and improved smile. Not only will you be free from the pain caused by your bite, but you'll also enjoy a more aesthetically pleasing smile that you can feel confident about when you're around family, friends, and colleagues.
If you're wondering exactly what kinds of bite problems Invisalign can fix, here are a few:
Overbite: When your top teeth protrude out and over your bottom teeth.
Underbite: This is the result of bottom teeth pushing forward while your top teeth are moved back.
Crossbite: If you see that your teeth are overlapping when you close your mouth, this is a crossbite. This type of bite problem can wear down your teeth quickly.
Open Bite: An open bite develops as a result of thumb sucking or extended use of a pacifier as a child. You'll know you have an open bite if your teeth do not touch when you close your mouth.
Dental Midlines: If the back area of your bite seems off, or you have TMD symptoms, it might be that your dental midlines are the problem.
Is Invisalign Right for Me?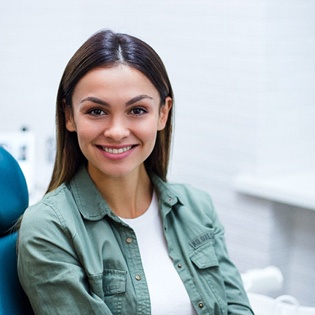 Although you might believe that Invisalign is the only way you'll be able to achieve desired results, it will be up to the orthodontist on staff to decide if you qualify. Most bite alignment problems can be successfully fixed with Invisalign; however, if the problem is too severe, it might be necessary to pursue traditional braces to fix the problem.
After a thorough examination by a member of our dental team, we can determine if Invisalign is the right method of treatment for you. If so, you must:
Be committed to wearing your aligners for 20-22 hours each day
Stay on top of your treatment plan by keeping your scheduled appointments
Maintain your aligners by keeping them clean and protected
Agree to continue treatment after you are through with Invisalign by wearing a retainer