Advanced Dental Implant Procedures – Tappan, NY
Giving You the Smile You Deserve
If you've already decided dental implants in Tappan is how you want to replace your missing teeth, congratulations! But what do you do when you learn that your jawbone isn't strong enough to hold up your new restorations? Before you accept defeat, let Smile More Dentistry offer a solution – advanced dental implant procedures. With a bone graft or sinus lift, we can add necessary bone minerals to weakened areas and make it possible to receive implants once you're fully healed. If you've been told you don't qualify for implants right now, contact us and let us help put you on a path to a new and improved smile.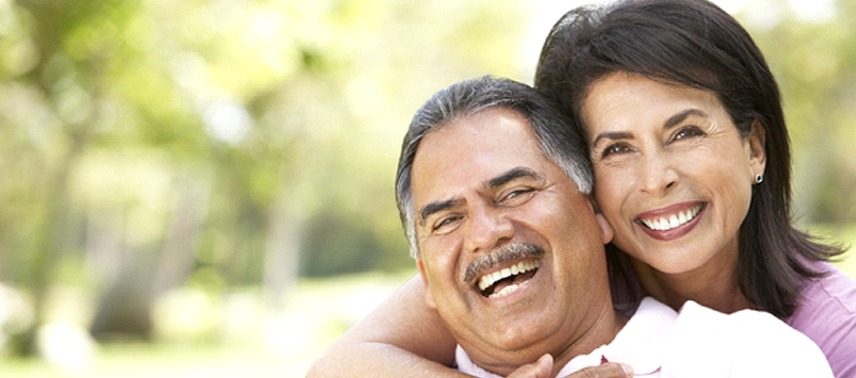 Why Choose Smile More Dentistry for Advanced Dental Implant Procedure?
Personalized treatment plan to meet your individual needs
Highly-qualified and trained dental professionals
Start to finish treatment all under one roof
Bone Grafting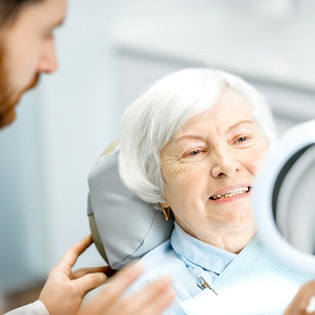 When the missing teeth are located in the lower jawbone, it will be necessary to perform a bone graft to add extra bone minerals to the weakened areas of your bone. Once the incision in your gum line is made, your dentist in Tappan will use grafting material to place into the area before closing it up. The material used can come from a variety of sources, including:
Your own body
A cadaver or bank bone
Dentin graft
Animal bone (i.e. pig or cow)
Sinus Lift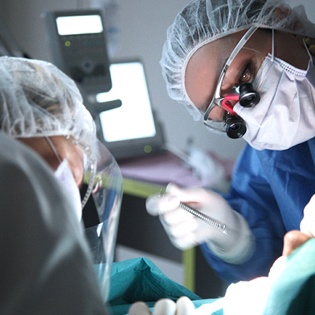 Unlike a bone graft that deals with the lower jaw, a sinus lift addresses the upper jaw area. When teeth are extracted, it can result in a weakened bone, and because your maxillary sinuses live immediately behind your cheeks and above your upper teeth, there can be minimal bone available. This poses a problem when attempting to place dental implants.
By performing a sinus lift, our dentists will not only raise the sinuses, but they will also add bone grafting material to fill in the vacated area. This will allow your bone to grow into the floor of the sinuses and create a solid and stable foundation.
The timeframe for recovery is the same as a bone graft, so expect several months of healing to be necessary before beginning discussions about dental implant placement.