Nitrous Oxide Sedation – Tappan, NY
Relax During Your Next Appointment
Nitrous oxide in Tappan is known as a safe and effective way to help patients suffering from mild or moderate dental anxiety. Known as "laughing gas," our team at Smile More Dentistry uses this reliable solution to help patients feel more at ease during their appointments if needed. From dental checkups to dental fillings, we can use nitrous oxide to minimize any fears and ensure a safer and more efficient appointment. Contact us today if you want to learn whether you are a good candidate for nitrous oxide sedation.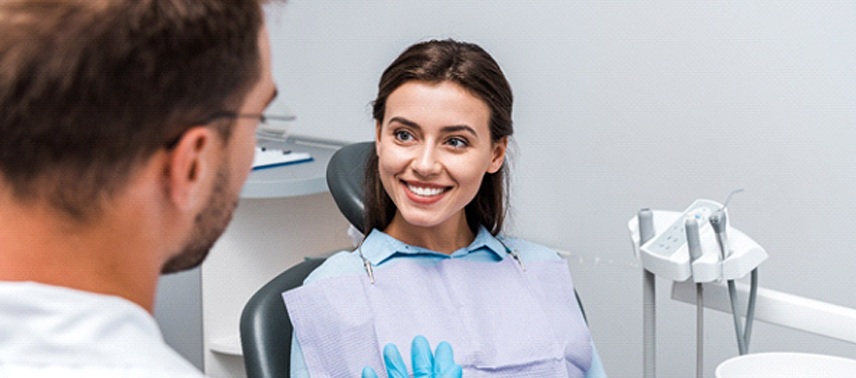 Who Is A Good Candidate for Nitrous Oxide?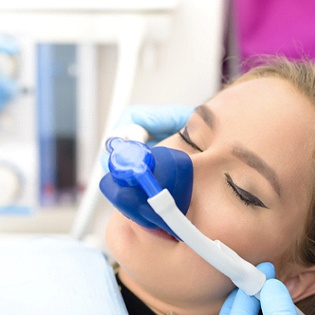 The only way to learn if you are a candidate for nitrous oxide is to meet with a member of our dental team. During this visit, we will go over your medical history as well as any medications you're currently taking. This is to determine whether you might experience complications from sedation.
However, most individuals are given the green light to receive nitrous oxide, but if you suffer from any of the following issues, there's a good chance your next appointment will include this effective sedation technique:
You have a sensitive gag reflex
You have mild or moderate dental anxiety
You've had a past trauma at another dentist's office
You have difficulty sitting comfortably in the chair
You have tooth sensitivity
You have a fear of needles
During your discussions with your sedation dentist in Tappan, you can expect that if you are pregnant, suffering from respiratory disease, or are experiencing sinus congestion, you will not be eligible to receive nitrous oxide.
The idea of this process is to ensure your comfort and safety during your appointment, so any of these issues can make the sedation less effective, causing you more discomfort during your visit.
How Does Nitrous Oxide Work?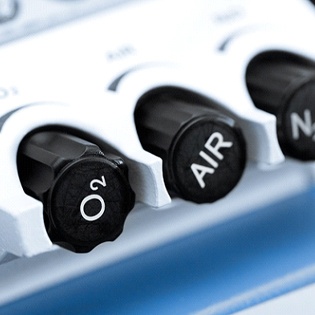 Nitrous oxide works quickly. After a mask is placed over your nose, you will begin to breathe in the mixture of nitrous oxide and oxygen. As you inhale, you will become drowsy, causing you to close your eyes and become more relaxed. You may even feel lightheaded.
Although you will be conscious throughout your visit, capable of responding to dental cues, you will feel no pain and remain comfortable during your appointment.
Aftercare for Nitrous Oxide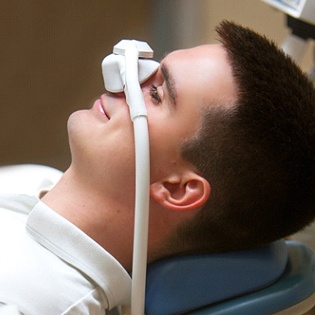 Once the procedure is complete, our team will turn off the gas so the effects will immediately dissipate. In just minutes, you should begin to feel like your normal self again. One of the greatest benefits of nitrous oxide is that it produces no side effects (for most patients), causing it to be one of the most popular options because of its mild yet highly effective form of sedation.
You won't even need anyone to escort you to and from the dentist's office because you'll be free to resume your normal activities immediately following your appointment.