About Our Tappan Dental Office
Welcome to Your Dental Care Home
Doing what is best for our patients is at the heart of everything here at Smile More Dentistry. From our warm and welcoming reception area to our state-of-the-art treatment rooms to our highly-skilled and friendly smile team, every inch of our dental office was designed with our patients in mind. Our goal is to provide top-quality dental care to entire families in Tappan and beyond, offering maximum convenience and unmatched service at every single appointment. When you come to see us, you can trust that you've found your one true dental home.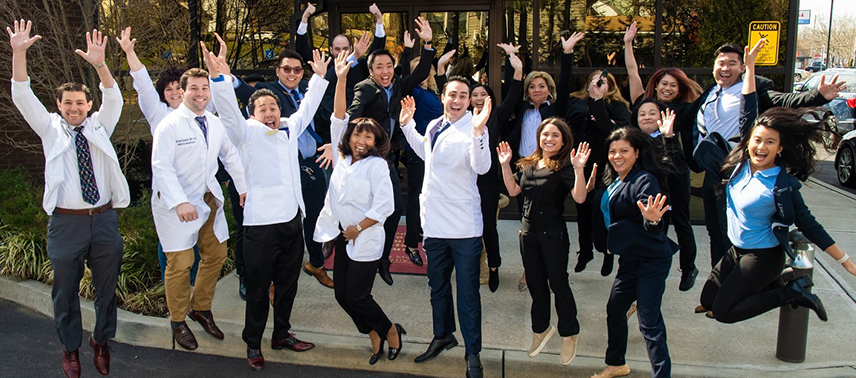 Late & Saturday Appointments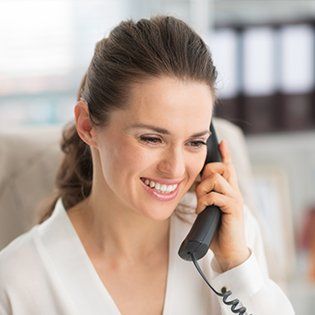 As the parents of five children, Dr. Tong and Dr. LaCap know that finding time for a dental appointment can be really difficult for busy families. That's why they are happy to see you and your loved ones in the evening during the week as well as on Saturdays. Now, you and your children will never have to miss a moment of anything important just to take care of your teeth!
Family-Owned & Operated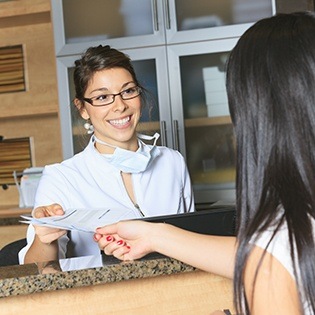 Dr. Tong and Dr. LaCap don't just work in Tappan, they live and raise their family here, too! Nothing makes them happier than having the opportunity to serve their friends and neighbors on a daily basis, and if you ever see them around town outside of the dental office, you're encouraged to come say hi. They and the rest of our team truly care about this community and doing whatever they can to make it a better place for everyone.
Two Convenient Locations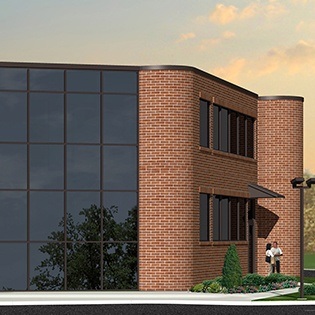 Thanks to our locations in both New Jersey and New York, you'll never have to travel far to get the personalized, comprehensive dental care you deserve. Our Tappan location even has a fully-dedicated pediatric dental office above our general practice, making things even more convenient for local families. Between our dental offices and an extensive menu of dentistry services, we'll help you save time at every single visit!
Visit Our Bergenfield dental Office
Comprehensive Dentistry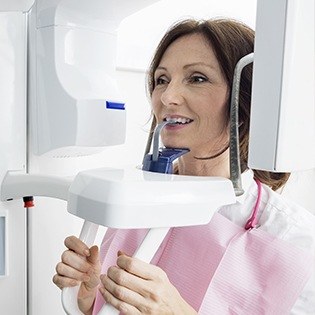 You haven't experienced truly comprehensive dentistry until you've visited Smile More Dentistry. Our smile team includes experienced general dentists, a fully-certified pediatric dentist, an orthodontist, endodontist, TMJ-specialist, and even a dental anesthesiologist. Basically, whenever you come to see us, you can trust that you're being treated by a dentist who has literally spent years, even decades, learning how to provide exactly what you need at the absolute highest level. No other dental office can say this!