Gum Disease Treatment – Tappan, NY
How We Get Rid of Bad Breath & Bleeding Gums
Do your gums bleed every time you clean your teeth? Does your breath smell less than fresh even after you've brushed or chewed gum? If so, then you might have periodontal disease, a bacterial infection of the gums and roots of the teeth. Early symptoms are minor, but over time, it can cause gum recession, loose teeth, and ultimately-- tooth loss. At Smile More Dentistry, we're ready to take care of more than just your teeth, which is why we provide a variety of gum disease treatments designed to find, diagnose, and treat infections at the earliest sign of trouble.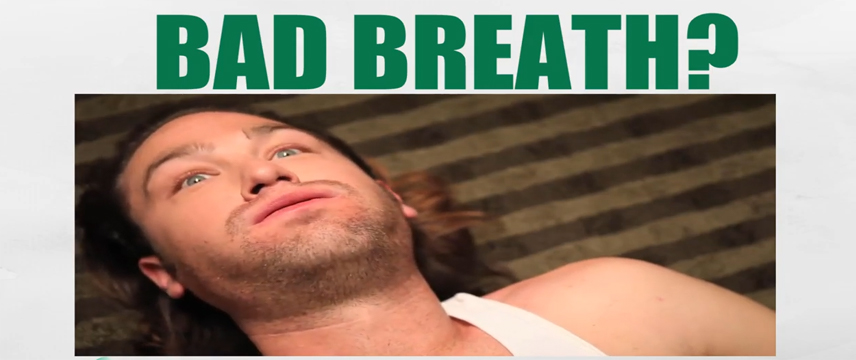 Why Choose Smile More Dentistry for Gum Disease Treatment?
Periodontal Screenings Performed at Every Appointment
Able to Stop Chronic Halitosis
Deep Cleanings Performed by Expert Hygiene Team
We Have A Solution for You!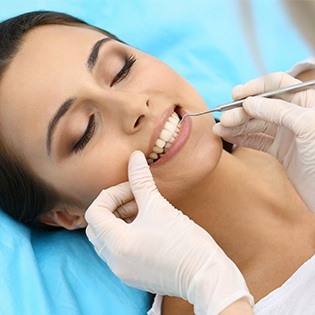 Schedule your FREE exam and consult and we can get rid of your bad breath. Sometimes all you need is a professional cleaning. We will clean your teeth comfortably and remove surface stains so your smile will be brighter and your breath fresher. A professional cleaning is always the first step. If you need more than that, we can guide you towards eliminating bad breath completely through more advanced and gentle treatment. Don't wait any longer and schedule your appointment today. You deserve to smile and talk confidently!
Antibiotic Therapy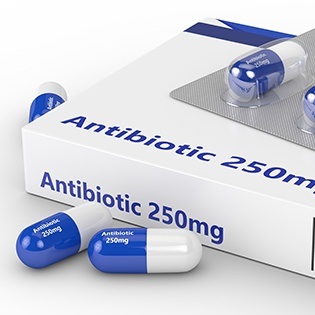 When a person has periodontal disease, they tend to develop pockets of bacteria between their teeth and gums that are extremely difficult to clean with traditional instruments alone. To make sure all periodontal bacteria are eliminated, our team can apply a topical antibiotic called Atridox slightly below the gum line. Once in place, it will quickly dry and then slowly dissolve so the powerful medicine is able to reach and eliminate even the deepest bacteria.