Six Month Smiles – Tappan, NY
Discreetly Achieve Your Dream Smile in Six Months
Do you have trouble smiling confidently due to crowded, crooked teeth? Do gaps in your smile cause you to cover your mouth when you laugh? If only there was a way to enhance your smile without metal wires and a lengthy timeline. Now, there is! With Six Month Smiles in Tappan, you can discreetly achieve your dream smile in just six months. Keep reading to learn more about this innovative orthodontic treatment, or get in touch with our team to schedule your initial consultation.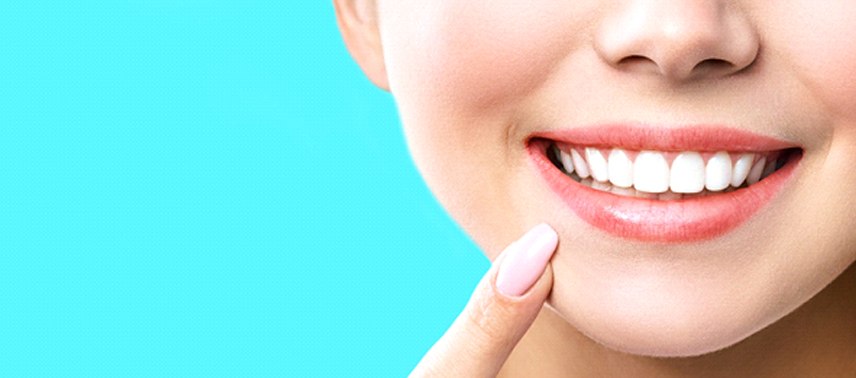 What Is Six Month Smiles?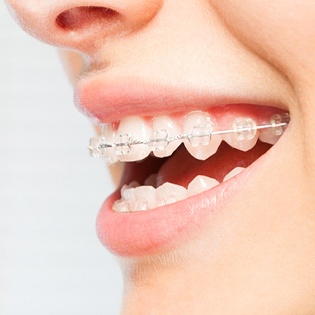 Six Month Smiles is similar to traditional braces in that it is designed to gradually guide your teeth into a more aesthetically-pleasing, fully-functional position. However, its approach is unique in more ways than one. To start, it uses practically undetectable braces to address crooked, crowded, and gapped teeth. Next, its innovative approach delivers gorgeous results in just six months, hence its name. This is achieved through a combination of tried-and-true orthodontic techniques and modern methods.
How Does Six Month Smiles Work?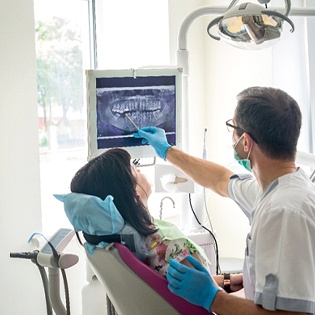 Six Month Smiles delivers reliable treatment and beautiful results through discreet aligners and clear braces. While the aligners are designed to address mild to moderate orthodontic issues, the clear braces alternatives are available to correct more complex cases. Either way, you will receive a custom treatment plan designed to shift your teeth into their new position steadily. If you need a full bite correction, however, this solution is not the best fit for you. That's why scheduling a consultation with our team is so important! Based on our findings during your comprehensive oral exam, we can determine if Six Month Smiles is ideal to address your unique dental needs.
The Benefits of Six Month Smiles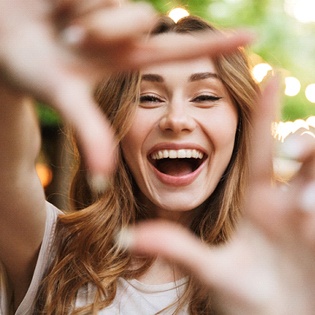 This popular orthodontic treatment comes with a variety of benefits, including:
Faster treatment time
Unlike at-home alternatives, these braces are supervised by a licensed professional.
Both the clear brackets and clear aligners are virtually undetectable.
Improved comfort.
More cost-effective.
Proven to deliver great-looking results.
If you are looking for discreet, fast braces in Tappan, then Six Month Smiles may just be the solution you've been looking for. Give our team a call today to schedule your initial consultation!