Lumineers – Tappan, NY
Transforming Smiles Quick and Easily
At Smile More Dentistry, our team of professionals understands that even the smallest, most minor imperfections can leave you wanting to hide your smile. When a chip or crack is present on one of your visible teeth, you may wonder if there is anything that can be done to fix it. Fortunately, there is! With Lumineers in Tappan, you can have a fully restored smile without undergoing the invasive procedure required for traditional veneers. This quick and easy procedure makes it possible to keep more of your natural tooth while effectively hiding your imperfection. To find out if you are a qualified candidate, contact us today!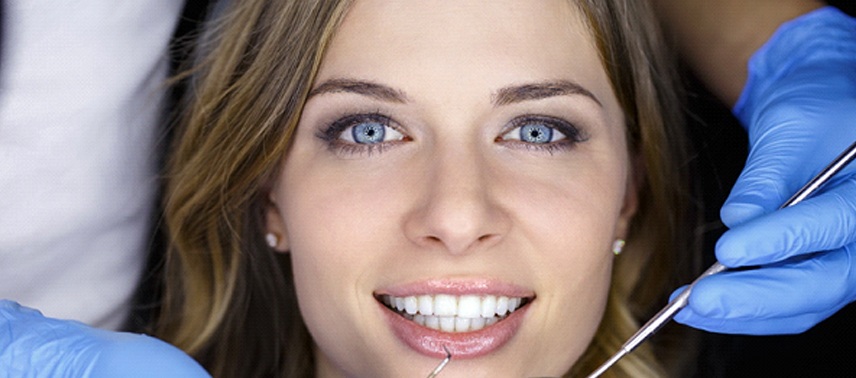 Why Choose Smile More Dentistry for Lumineers?
Personalized treatment plan to meet your needs
Ultra-thin covering to hide your imperfection
Highly skilled and trained dental team
What Are Lumineers?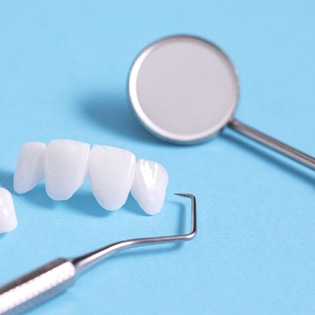 Lumineers are thin, plastic, ceramic coverings that fit over the front of your teeth. Just like porcelain veneers, they are designed to cover minor imperfections such as chips, cracks, and surface stains. They much thinner than your traditional veneer and require no altering of your natural teeth.
How Do They Work?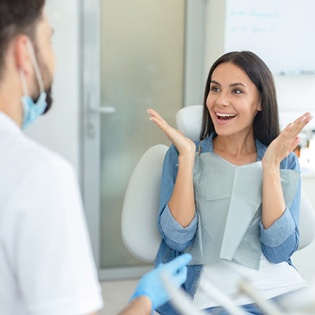 When you arrive for your appointment, your cosmetic dentist in Tappan will want to discuss your goals and what you hope to achieve with your new smile. Digital x-rays and impressions will be taken, allowing dental lab technicians to customize your Lumineers.
Once your dentist has reviewed your oral and overall health history and decides you are a candidate for treatment, you will set up your second appointment, which will entail the placement of your Lumineers. During this second visit, we will take your custom-made restorations and place them directly onto the enamel of your teeth. Because of how thin Lumineers are, there is no need to file down your natural teeth.
Who is a Good Candidate for Lumineers?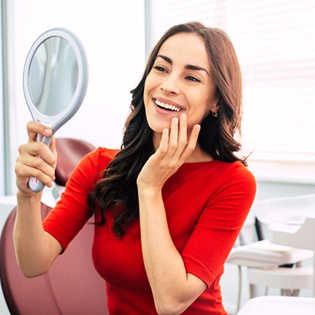 When you schedule a consultation with one of our dentists, they will work to determine if you are a qualified candidate for Lumineers. Should you have any of the following problem areas on your smile, you might be eligible for this type of treatment:
Stained or discolored teeth
Chipped teeth
Minor gaps or spaces between teeth
Crooked teeth
Small or misshapen teeth
Old dental work that needs to be renewed
What Are the Advantages of Lumineers Over Traditional Veneers?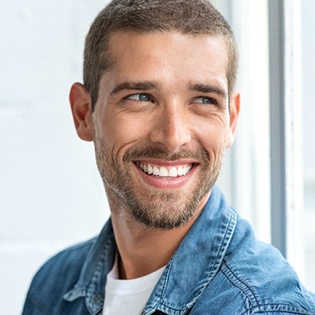 With Lumineers, you can revert back to your original smile should you ever decide to do so
They are thinner than traditional veneers
There is no need to alter your natural teeth due to the thin makeup of the Lumineers
You can fully transform your smile without the invasive procedure required with porcelain veneers
You'll have increased confidence and an enhanced appearance