TMJ/TMD Therapy – Tappan, NY
Solutions for Mystery Jaw & Head Pain
Do you suffer from constant pain and stiffness on one side of your face? Is it normal for you to have a headache every day? Have you been to other doctors about these problems, and they haven't been able to solve them? Often, these issues can be caused by TMJ disorder or TMD. The TMJ (temporomandibular joints) are the hinges that allow your lower jaw to move, and dysfunction in this area of the body can lead to all kinds of problems throughout the face, head, and neck. At Smile More Dentistry, we're partnered with local TMJ expert Dr. Mike Pilar, who is a leading authority on diagnosing and treating these kinds of issues. If you're ready to stop dealing with relentless jaw and facial pain, give us a call to schedule an appointment.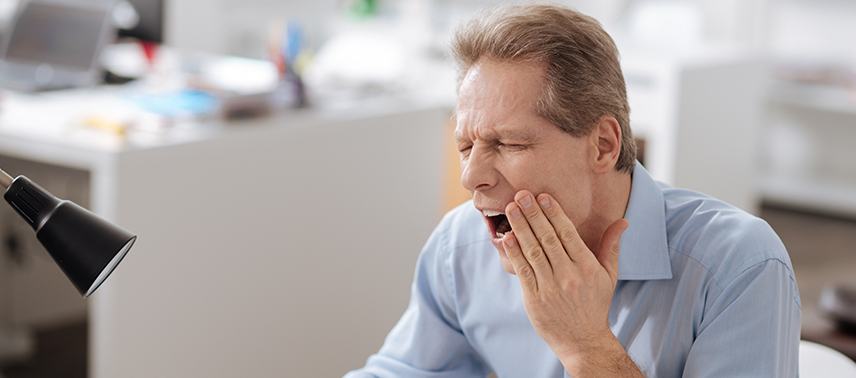 Why Choose Smile More Dentistry for Sedation Dentistry?
Treatment Provided by a TMJ Specialist: Dr. Mike Pilar
Custom-Made Oral Appliances for Every Patient
TMD Diagnosis & Treatment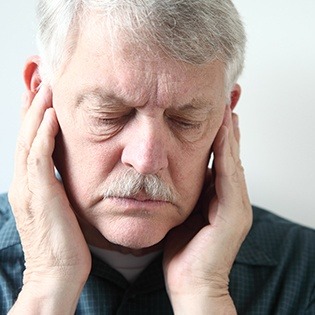 What could be causing your TMD? There are many different factors that can lead to problems in this joint, but the most common ones tend to be strains, injury, arthritis, or misaligned bite. If you report or exhibit any TMD-related symptoms, our team will take multiple scans and X-rays of the joint in order to get to the root of the problem. Once we have determined what it is, we'll be able to come up with your personalized treatment plan to get you out of pain and improve your jaw function.
Equilibration & Occlusal Adjustments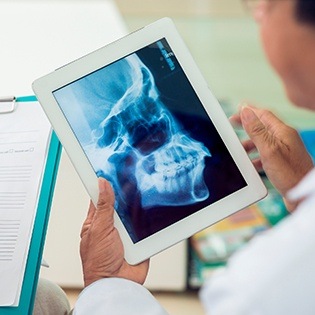 Often, the orientation of the teeth can lead to excess pressure being placed on the muscles and nerves of the TMJ, leading to tension that eventually turns into pain. With an equilibration, our team is able to adjust and rebalance the bite by reshaping a few key teeth. This can involve removing a few millimeters of enamel or placing a restoration over certain teeth so they can provide better support. In the end, the result will be a pain and symptom-free patient.