Family Dentist—Bergenfield, NJ
Get to Know Dr. Josie Park
We're very lucky that Dr. Park ended up at our practice! She is originally from Daegu, South Korea, went to high school in Florida, did her undergraduate education in California, and attended dental school in New York before joining Smile More Dentistry. As a family dentist, she's able to treat people of all ages, and she loves having fun conversations and connecting with her patients, whether they are 3, 93, or somewhere in between!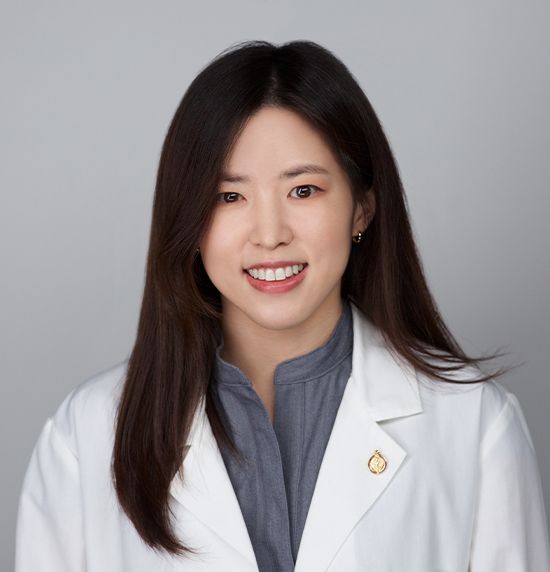 Why did you decide to become a dentist?
While in college, Dr. Park went on a dental service trip to Nicaragua, and that's when she fell in love with dentistry. She loved seeing patients being so grateful and happy after receiving much-needed treatment. It was a great feeling to be able to make a real difference in people's lives, so she decided to make it her career.
Where did you study dentistry?
After graduating from the University of California at Berkeley, Dr. Park enrolled at the New York University College of Dentistry. Upon graduation, she received the Dean's Student Award for Clinical Achievement in Restorative Dentistry.
She went on to complete a General Practice Residency at BronxCare Health System, where she trained in restorative dentistry, esthetic dentistry, periodontal therapy, and treating medically complex patients. Today, she is certified to provide Invisalign and is a member of the American Dental Association as well as the New York State Dental Association.
Outside of the dental office, what do you like to do?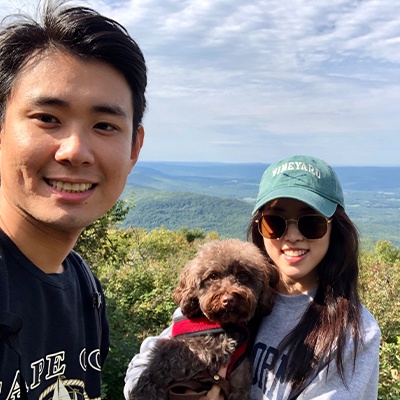 Dr. Park met her husband while in dental school, who is a dentist in Connecticut, and they have a Schnoodle (Schnauzer/Poodle mix) named Boo. She is very passionate about community service and actually received a civic engagement award from the NYU College of Dentistry. Her other hobbies include playing golf, going skiing, and doing jigsaw puzzles. Whenever they can, she and her husband love to travel as well.