Head and Neck Pain Management Specialist – Tappan, NY
Become Pain-Free with Mike Pilar, DDS
Dr. Mike Pilar has exclusively focused on the treatment of temporomandibular joint disorder (TMD) and migraines since 1997, distinguishing himself with his advancements in TMD treatment protocols. His state-of-the-art approach is influenced by both eastern and western medicine, and he is an unchallenged expert at treating patients suffering from migraine headaches, jaw joint disorders, and head and neck muscle pain.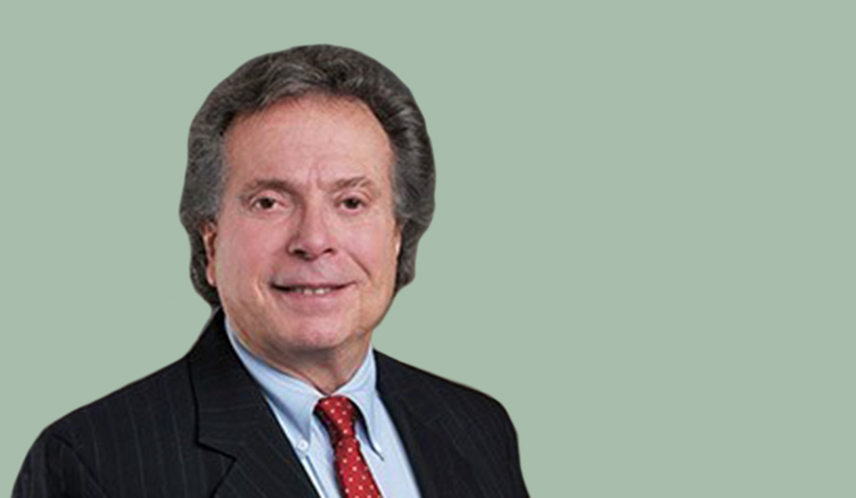 Why did you decide to become a TMJ/TMD specialist?
For a very long time, TMD was a kind of "mystery condition," in that all types of doctors simply couldn't figure out why some patients experienced chronic jaw and head pain. Many patients would bounce between neurologists, chiropractors, and even surgeons to fix these types of problems without yielding any positive results. After performing extensive amounts of research, Dr. Pilar began to learn more about TMD and how it was drastically undertreated/diagnosed. That's when he decided to dedicate himself to helping people with this problem, formulating treatments that help patients both get out of pain as well as improve their jaw function.
Where did you study dentistry/TMD treatment?
Dr. Pilar is a 1964 graduate of the NYU College of Dentistry and member of the American Board of Craniofacial Pain. His distinguished 45-year career includes achievements such as being the first American dentist to lecture at the Beijing Hospital University, and he is also a pioneering member of the Academy of Laser Dentistry. His knowledge and expertise are highly sought, and he lectures on TMD awareness to physicians, dentists, and nurse practitioners in Rockland County and local community groups.