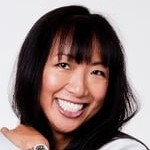 Meet the Dentists
Skilled Professionals Providing
Compassionate Care
At Smile More Dentistry, Dr. Lacap, Dr. Tong, Dr. Davidson, and Dr. Gellis combine their years of knowledge and experience to offer patients only the best in quality dental care. Each offering their own level of expertise, individuals never have to worry about receiving a referral. Our trusted dentists near Northvale always strive to produce healthier, longer-lasting smiles that are not only functional but beautiful.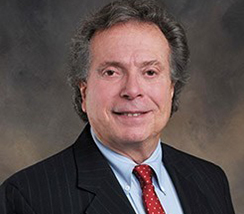 Meet Our Specialists
An Advanced Approach to Spectacular Smiles
At Smile More Dentistry, we believe in providing a comprehensive variety of services that minimizes any time-consuming trips to separate doctors – instead, you can stay right here with a knowledgeable team you already know and trust! To that end, Dr. Tong and Dr. LaCap are proud to feature the advanced services of several specialists right here in our welcoming Tappan location. From orthodontic transformations for the whole family to relieving root canal therapy, we have effective solutions for even the most advanced needs.
Meet Our Specialists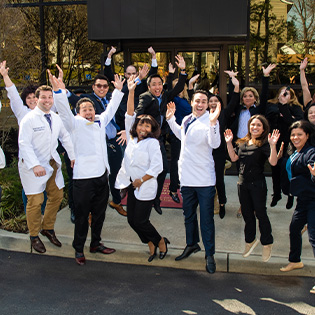 Meet the Rest of Your Smile Team
We Want to Help You Smile Brighter
Our dentists are very grateful to have the daily support of such a talented and experienced team of dental professionals here in Tappan. From the front desk to the treatment room, they'll be nearby to answer any questions, address your concerns, and simply get to know you over time, creating a comfortably personalized care experience in the process. Rest easy and leave your stress behind – you're in very capable hands here!
Meet Our Team
Top-Notch Dental Services
Improving the Health and Look of Your Smile
We know you want a dentist who can take care of you and your family's dental needs. Whether it is a regular checkup and cleaning, teeth whitening, gum disease therapy, or dental implants near Northvale, our team can service your unique needs in one convenient location. You won't have to worry about driving all over town to ensure everyone you love makes it to their respective appointments. Instead, our dedicated dentists and staff will provide a single block appointment, making it easier than ever for you and your loved ones to get the care you need when it's convenient for you!
Explore All Our Dental Services
What Our Patients are Saying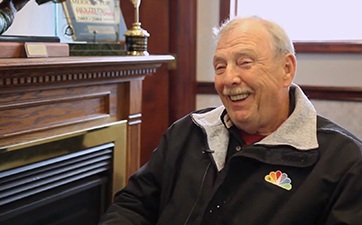 "My family and I have been coming here for awhile now and I cannot say enough good things about this place! Dr. Dan is amazing and is gentle when cleaning my teeth. They make recommendation s but are not pushy. Another plus is that my kids go to Dr. Tong upstairs in the same building for their teeth, so it's one stop shopping! I highly recommend getting your teeth cleaned here!" – Colleen S.
Dental Insurance & Financing
Affordable Dental Care for You and Your Family
IT'S NOT INSURANCE, IT'S BETTER!
Your dentist in Northvale proudly accepts almost all major insurance providers and will work to help you maximize your benefits while minimizing your out of pocket expenses. But we also offer dental financing whether you are uninsured or need help paying the remaining balance after your claim has been filed. Through CareCredit, you can break up your cost into smaller monthly payments with little to no interest!
But that's not all we offer! We also provide a Smile Savings Club that is a budget-friendly way to receive high-quality dental care. For one yearly fee, you and your family can avoid waiting periods and benefit limitations and instead, receive immediate treatment. There is no cap on services and no exclusions, allowing you to have greater peace of mind when receiving dental care!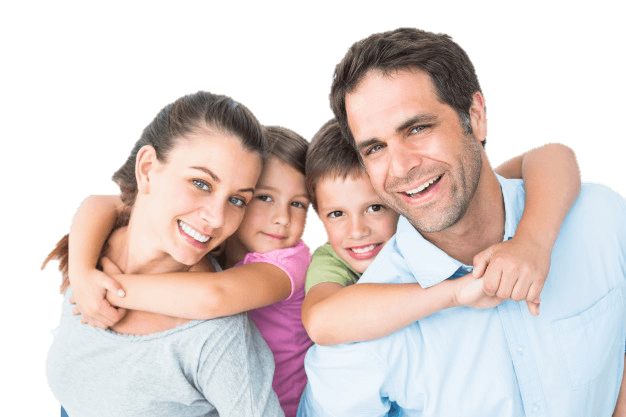 Giving Back to Those in Need
We Love Our Northvale Community
While we are passionate about taking care of the dental needs of our patients, we also believe in giving back to the larger community and helping those in need. From donating to various charities to providing free dentistry to veterans and other underserved populations, you can find a member of Smile More Dentistry working hard to help Northvale residents achieve healthier smiles.
Get Involved with Us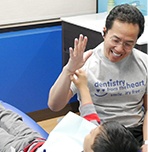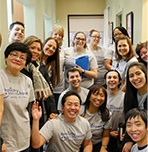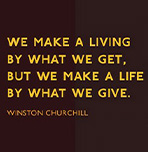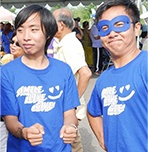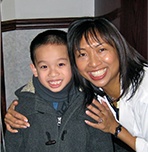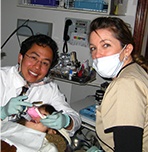 How to Find Us
Our office is located at 140 Oak Tree Rd., Tappan, NY 10983. If coming from Northvale, the easiest way to reach us is to continue onto NY-303 N and turn right onto Oak Tree Rd. Once you see the Walgreens on the right side of the road, you will turn left onto Lexington Rd. Once you pass Concord Drive on the right, you will take a left and arrive at our office.