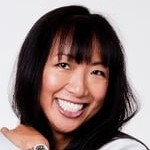 SKILLED & CARING
Dental Experts
Who Really Care
Dr. Tong and Dr. Lacap entered the field of dentistry after graduating from the Columbia University School of Dental & Oral Surgery (in the top 10% no less!). With Dr. Davidson and Dr. Haddad at their side, they are proud to continue their legacy of providing top-tier, patient-centric care to patients in Northvale and beyond. In short, from essential preventive care to dental implants in Northvale, your smile is in the best of hands.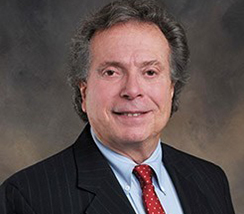 OUR IN-HOUSE EXPERTS
An Enhanced Approach to Stunning Smiles
At Smile More Dentistry, we believe you deserve the absolute best care, and that you shouldn't have to drive all over town to get it. Thanks to our multi-specialty team, you don't have to! Dr. Tong and Dr. LaCap's extensive experience and advanced training allow them to provide everything from routine checkups to orthodontic treatments and root canal therapy at one convenient location near you. Whatever your family's smile needs may be, they've got you covered.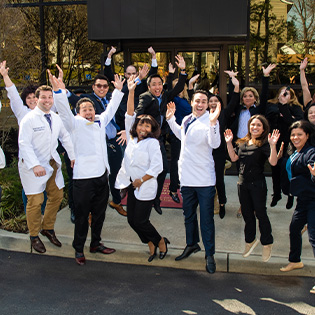 SAY HELLO TO OUR TEAM
We're Here to Help You Smile
A smooth, enjoyable dental experience requires an entire team, and we are proud to have one of the best. From check-in to checkout, you'll see firsthand how each staff member goes above and beyond to build genuine relationships, answer your questions, and address any concerns you have. From them, creating a calming, stress-free atmosphere is of the utmost importance. After all, you deserve the very best!
OUR FEATURED DENTAL SERVICES
How Can We Help You Smile?
Are you overdue for your six-month dental checkup and cleaning? Is your child struggling with a toothache? Maybe a loved one is ready to address advanced tooth loss head-on with dentures in Northvale. Whatever the case may be, we are here to provide you and your family the top-tier dentistry and world-class service you deserve. Plus, we offer family scheduling for added convenience! With one big block appointment, every member can get their unique dental needs and smile goals met without wasting your valuable time.
DENTAL INSURANCE & MORE
Making Dentistry Affordable
Paying for your dental care shouldn't be stressful, and we work hard to make sure it isn't! To start, we welcome most of the nation's largest dental insurance providers and go the extra mile to maximize your benefits. We also have a Smile Savings Club, which offers many of the same benefits, but without the copays, deductibles, and surprise fees. Plus, we happily accept low-to-no interest financing through CareCredit and extend periodic special offers to keep costs to a minimum!
DISCLAIMER
Smiles Savings Club is not insurance and it is not a discount dental plan.
?

Ask Us A Question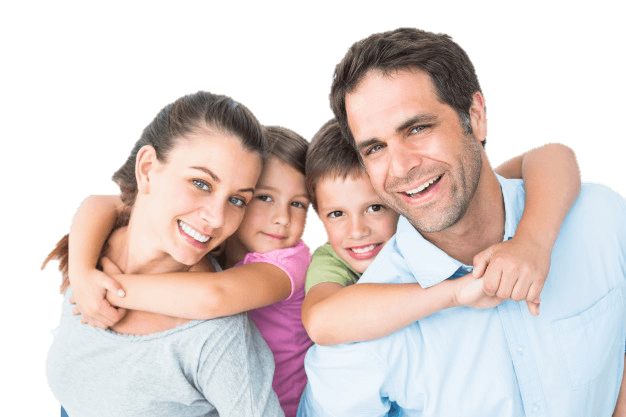 COMMUNITY INVOLVEMENT
How We Pay it Forward
Our passion for helping others doesn't stop when we leave the office. In addition to participating in local events and activities, we regularly donate to charitable organizations as well. Plus, we offer free dentistry to underserved populations, like our veterans.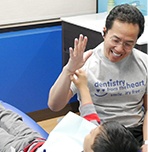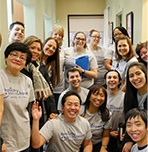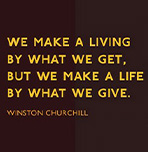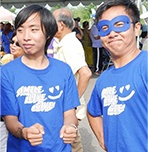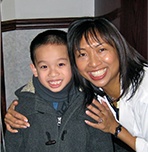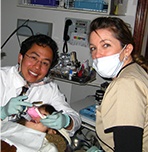 Finding Our Dental Office Near Northvale
Whether you recently moved to the area or are simply looking for a new dentist near you, we look forward to welcoming you to our office, which is located at 140 Oak Tree Road in Tappan. We are less than a five-minute drive from Northvale, making us extremely convenient for patients and families in the area. You'll find our dental practice near Retro Fitness, Wendy's, and Starbucks. For additional assistance locating us, don't hesitate to get in touch!