Learn Which Exciting Dental Procedure —or Combination of Procedures—That Best Suits You!!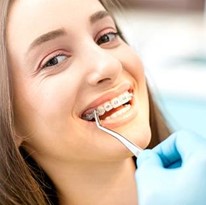 Realign the teeth for a more attractive smile and enhanced health of teeth and gums. Braces are not just for kids! Braces are for patients of nearly all ages. Orthodontics may be the treatment of choice for teeth that are crooked, crowded or that do not meet properly, creating a "bad bite."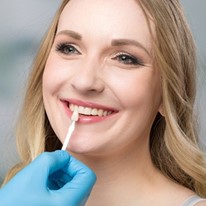 Ultra thin custom-made "shells" designed to cover the front side of your teeth. Veneers are used to treat spaces between teeth and to camouflage teeth that are chipped or excessively worn, permanently stained, poorly shaped or slightly crooked.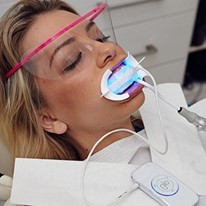 Brightens discolored, yellowed, stained or dull teeth. You'll get the best results with predictable outcomes with our proven in-office bleaching procedures. Often, in-office bleaching can be supported with at-home bleaching.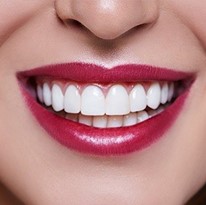 Contours the shape of your teeth by enhancing what's already there! It's a quick, comfortable and affordable cosmetic procedure that can be seen and enjoyed immediately!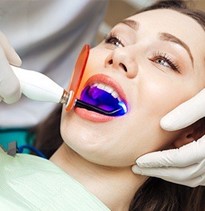 Used to rebuild and cover damaged teeth or to attach other dental materials Bonding improves the appearance of your chipped, broken, cracked, or stained teeth, or those with large spaces between them. Much less tooth structure will need to be removed than with crowns.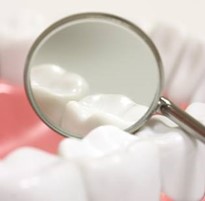 Restorative composite materials that beautifully match your teeth! A white composite or ceramic filling is bonded to the tooth to replace old, darkened fillings.
Your Dream Smile Is Much CLOSER Than You Think!
Even the most subtle smile enhancements can give you a more attractive smile. Our smile team can help! Just call (845)359-1763 OR book online TODAY!