Pediatric Dentistry – Tappan, NY
Next-Level Care for Growing Smiles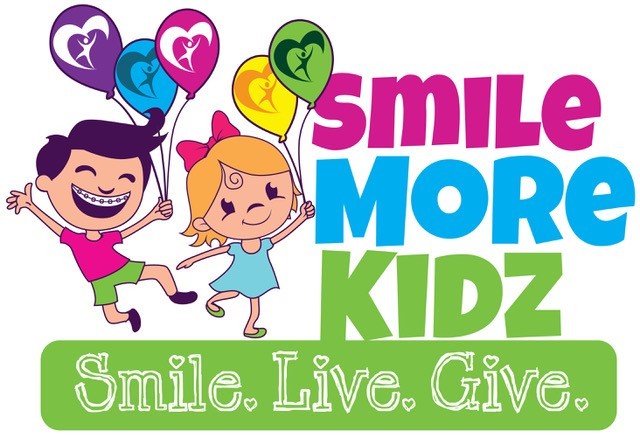 Too many dental offices just treat children like small adults, but they have their own unique oral health needs! Fortunately, here in Tappan, your family has easy access to a fully-certified pediatric dentist, Dr. Darren Tong. He's one of less than 500 pediatric dentists in all of New York and New Jersey, meaning he's able to offer a level of expertise your little one just won't find most places! With his friendly approach and decades of experience, he'll ensure that your child always has a comfortable time in our dental office as he safeguards their oral health year after year.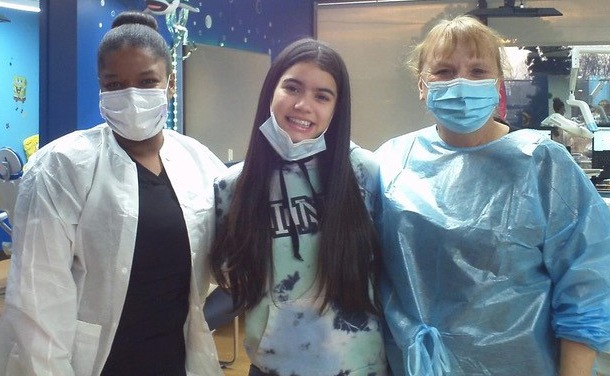 Why Choose Smile More Dentistry for Pediatric Dentistry?
Certified Pediatric Dentist:


Trustworthy care that is gentle, thorough and FUN!



Convenient Hours:


You'll never have to miss work or school again.

Quality Guarantee:


Our work is guaranteed to last with proper care.



Flexible Payment Options:


High-quality work at an incredible value.

Always On Time:


Your appointment time is reserved just for you.



All-Digital & Safe


Our office uses low-radiation digital imaging.
Trust Our Certified Pediatric Dentist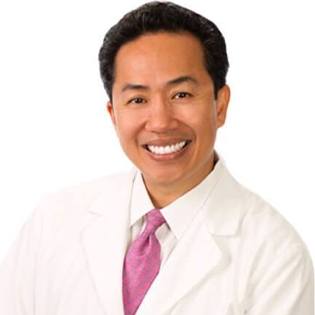 When looking for a new dentist for your children, it pays to do your homework. In fact, Dr. Tong is 1 of less than 500 Certified Pediatric Dentists in all of New York and New Jersey. He completed his pediatric residency at the prestigious Schneider Children's Hospital in Long Island and has 25 years of experience. As a result, Dr. Tong is uniquely qualified to provide an exceptional level of dental care to your kids.
Most importantly, he has a friendly and kind personality that connects with children and helps them relax and be comfortable. From their first visit to their teenage years, our entire team is focused on the specific dental needs of kids and young adults.
Child Friendly, Mom & Dad Approved Dentist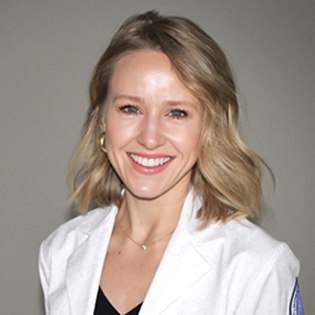 Dr. Arielle attended Butler University where she earned a Bachelor of Science in Chemistry. From there, she went off to dental school and graduated from Midwestern University College of Dental Medicine. She has extensive training with a focus in treating patients with complex medical histories and special needs, restorative and esthetic dentistry, endodontics, periodontics, dental trauma, oral surgery and Invisalign certification.
Christina - Family Dental Patient
Kid Friendly,
Mom Approved Dentistry
Brian F., Palisades, NY
"Happy with Dr. Tong. Pleasant, happy staff that is very welcoming when you arrive. Stays on schedule. Kids aren't afraid of the dentist and work hard to get the t-shirt for no cavities. Also, while I was here I found out that there are discounts for veterans in November. Awesome to offer service members benefits!"
Sam J., Park Ridge, NJ
"Dr. Tong is a wonderful pediatric dentist. He has a calming presence and knows how to talk to kids to alleviate their fears. He made going to the dentist a fun experience for my young fearful son. I would highly recommend him, especially if your child is nervous."
Sue V., Teaneck, NJ
"Great experience, everyone is so friendly and personable. The staff are invested in your children's dental health and work together to find the best solutions. I look forward to my visits here."
Our Featured Pediatric Dental Services
Dental Insurance Info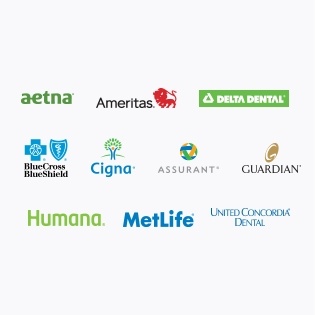 We Welcome Most Insurance! We will ensure you pay as little out-of-pocket as possible for all services.
Your exams, x-rays and cleanings are FREE
CareCredit Financing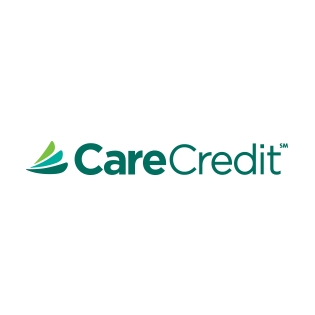 Need extra help paying for your children's dental work? Fit the treatment you want, need and deserve within your family's monthly budget! Smile More Kidz has partnered with CareCredit to provide affordable financing plans with 0% interest.
Smile Saving Club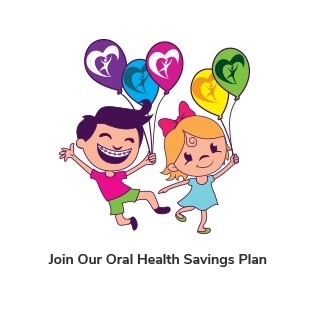 No insurance? join our plan. For $25/month your children can enjoy regular, bi-annual checkups and cleanings, in addition to fluoride treatments, x-rays and emergency exams. Additional discounts up to 30% are included for all other work.